What Carl Icahn added to his long portfolio in 2022
---
In the latest of our 13F series, we are taking a look at the big moves made by billionaire activist investor Carl Icahn. Icahn is famous for an approach now replicated by other hedge funds on Wall Street - taking large stakes in companies that he believes will appreciate through changes to corporate policy and boardroom pressure.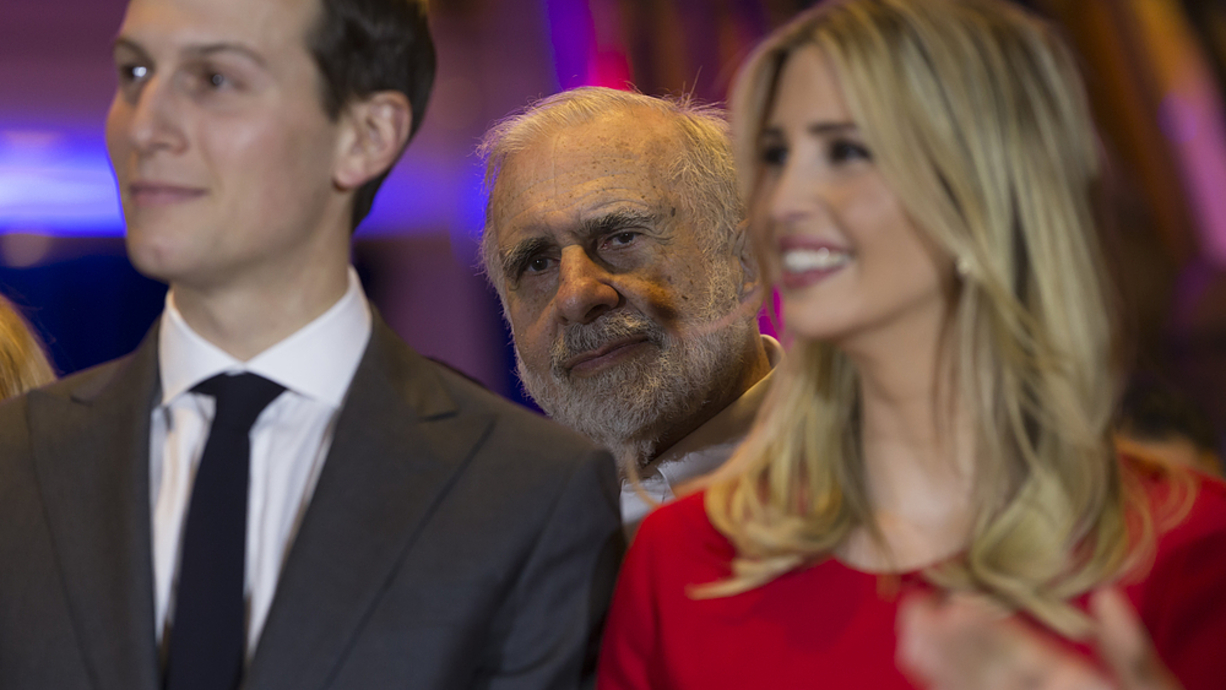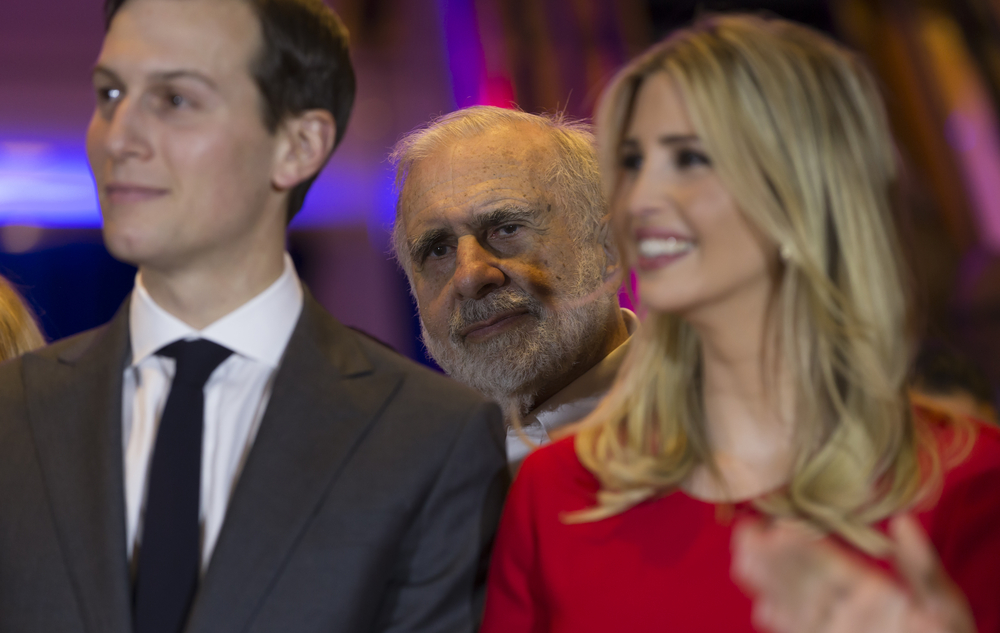 Although Icahn doesn't manage external money anymore, investors can still take part through Icahn Enterprises (though it's no growth investment given its share price has hardly moved in the last five years).
In this wire, we'll take a look at Icahn's personal investments including his three buys as well as his sells. Plus, you'll find a stock that he would be at odds with Warren Buffett on!
For reference, we are using the 13F Info website for all our calculations and filing information.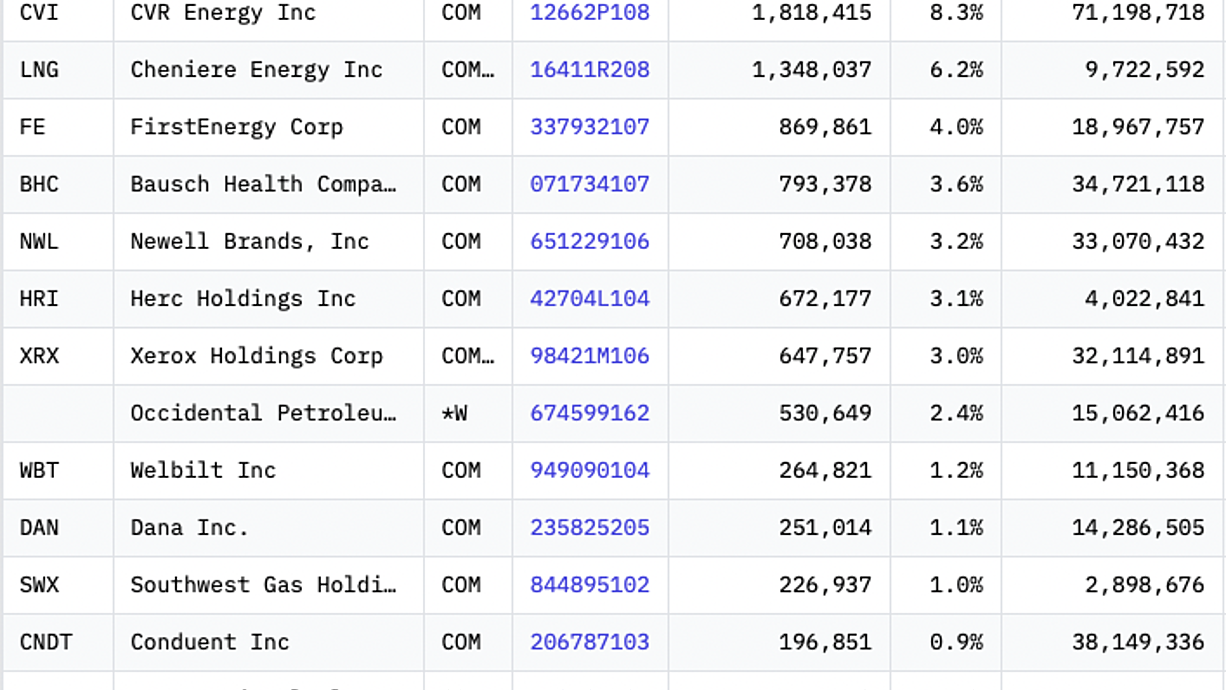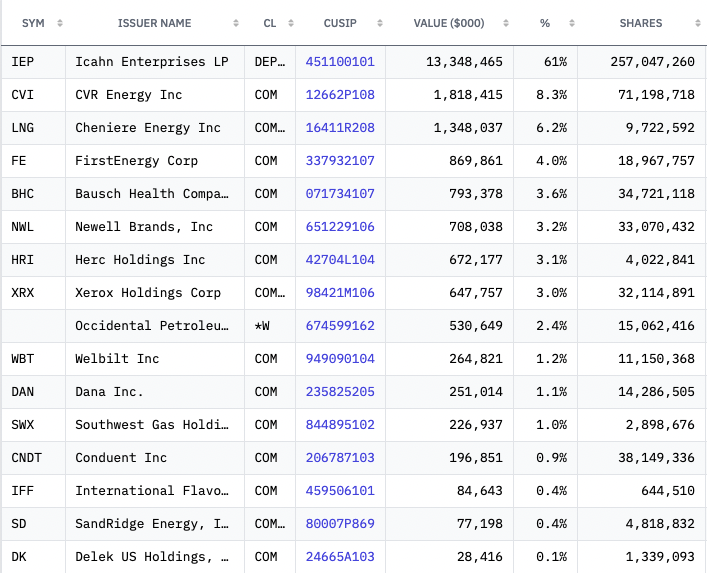 Shrewd buying: Carl's two (plus one very recent) purchases
Unlike Buffett's largest buying spree in decades, Carl's purchases were far more muted. He invested in just three companies this past quarter - Southwest Gas (NYSE:SWX), Xerox Holdings (NAS:XRX) and International Flavors and Fragrances (NYSE:IFF). 
The first of his buys is his most recent - Southwest Gas is an investor-owned utility based in Las Vegas. The company says it provides natural gas service to over two million residential, commercial, and industrial customers in parts of Arizona, Nevada, and California.
But the company has already been butting heads with Icahn. 
According to Reuters reporting, Southwest Gas had to reach a settlement with Icahn - leading to the replacement of the company's long-time CEO and as many as four board seats to the billionaire investor. Icahn later said there would be no settlement reached without the former CEO leaving the company.
The settlement seems to have stemmed from a months-long battle around plans to buy Questar Pipelines for roughly two billion dollars. He said the pipeline deal is not good for shareholders and even labelled the old management a "liability". 
Before Icahn ousted the CEO and part of the board, he actually offered to buy out the company for over US$80/share. Management obviously closed that loophole long before he could have his word in.
Another of his big accumulations is the printing company Xerox Holdings. In order to make this trade, he sold the rest of his HP (NYSE:HPQ) stock. What does he want to happen next? 
You guessed it - he wants the two rivals to merge. HP has already denied Xerox's first move (one Icahn endorsed) but another one has not been made since.
The last company that he took a stake in is International Flavors and Fragrances - one of those corporations that do exactly what it says on the tin.
The company makes scents, food & beverage as well as health and wellness products. The firm's earnings are supported by demand for a variety of consumer products and growth in emerging markets. 
In late 2019, International Flavors & Fragrances merged with DuPont's nutrition and biosciences unit, creating a US$45 billion business. 

Icahn has had no noticeable war of words breaking out with this company yet - but give it time and who knows what could happen. 
Carl's contrarian exit - Occidental Petroleum (NYSE:OXY)
If you read yesterday's first in this series, you will know that Warren Buffett bought a big stake in Occidental Petroleum during the first quarter - and that it's performed well for him.
Carl must not agree with Warren because he sold the last of his stake in the first three months of 2022. From an 86 million share stake in Q1 2021, it's now reached zero. Icahn's two representatives on the board also resigned as a result.
And if you were wondering if there's a juicy story around Carl's relationship with this board - then strap yourself in.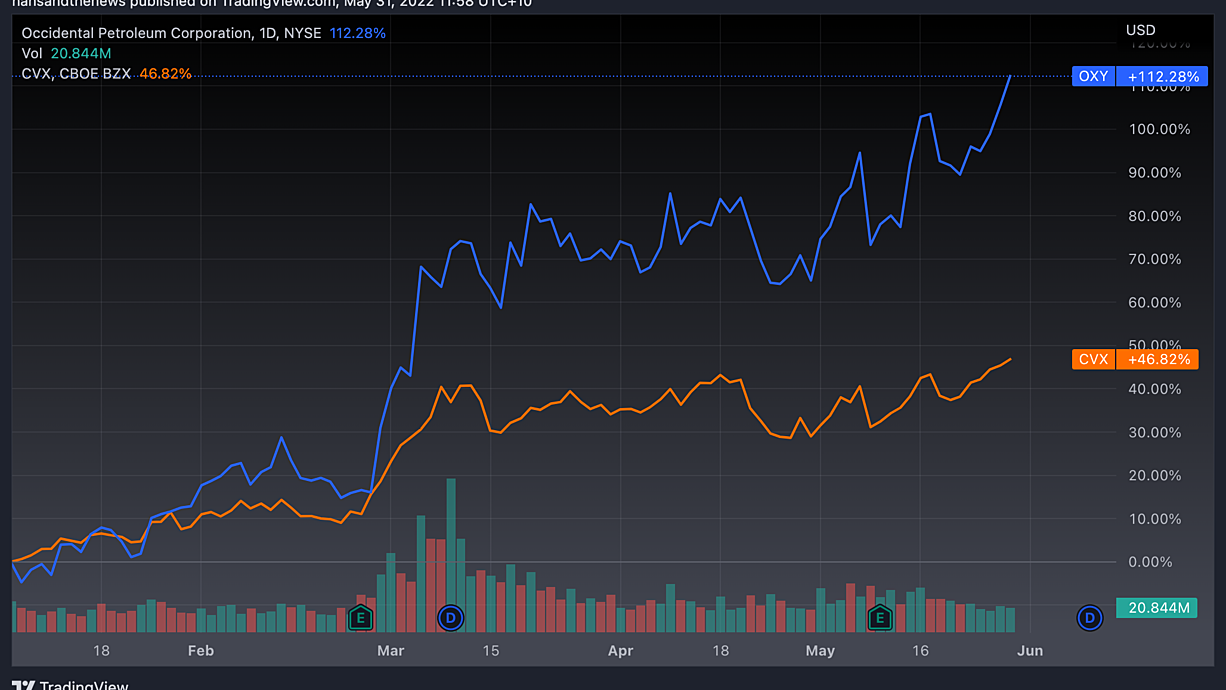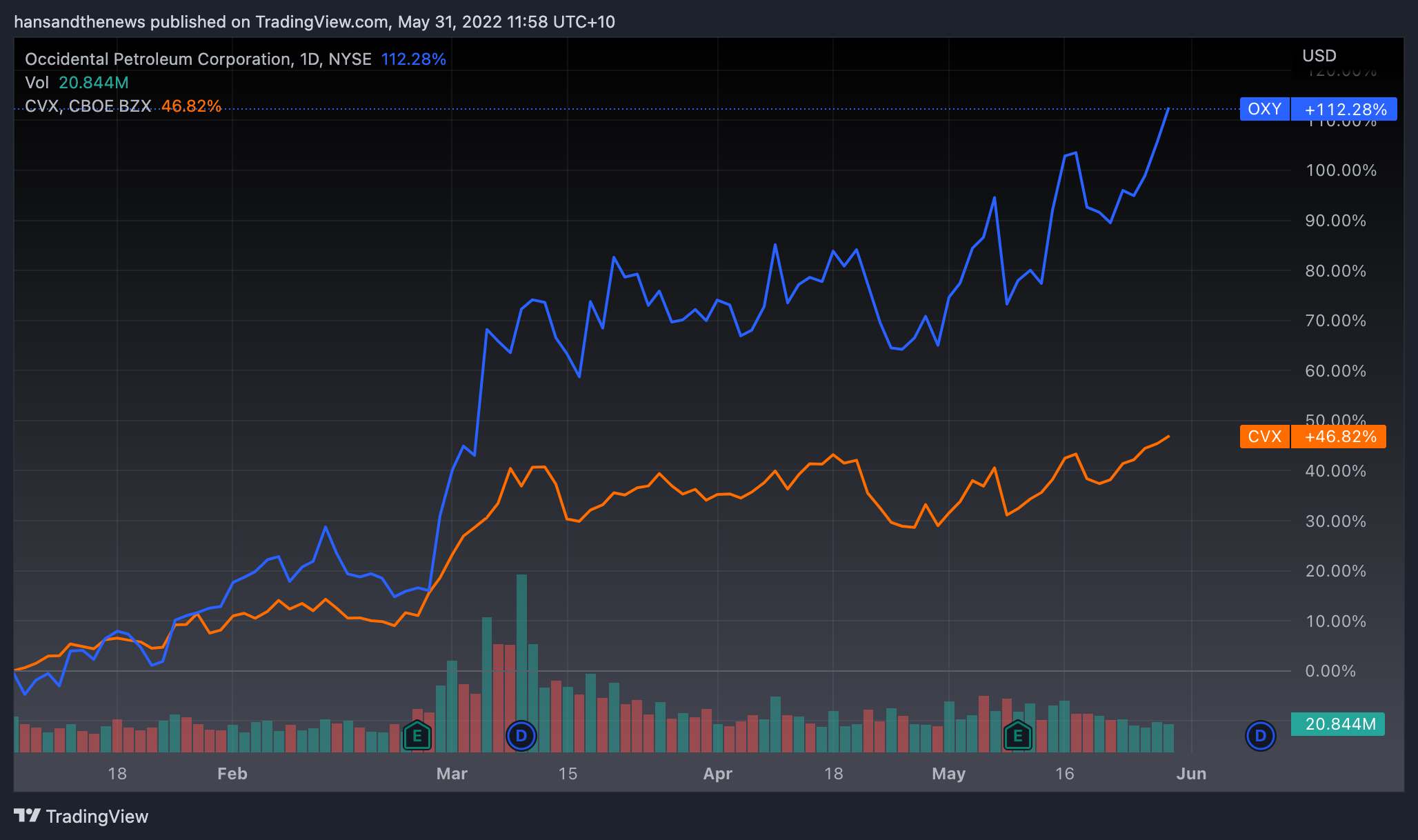 Occidental's shares were trading at about US$60 when the company beat larger rival Chevron in a takeover battle for Anadarko. However, this quickly reversed after concerns emerged about the debt the company took on to help fund the deal. Icahn went on to describe the deal as one "of the worst in financial history". 
Don't feel too badly for him though - the trade has reportedly netted him a billion-dollar payday.
In other trades...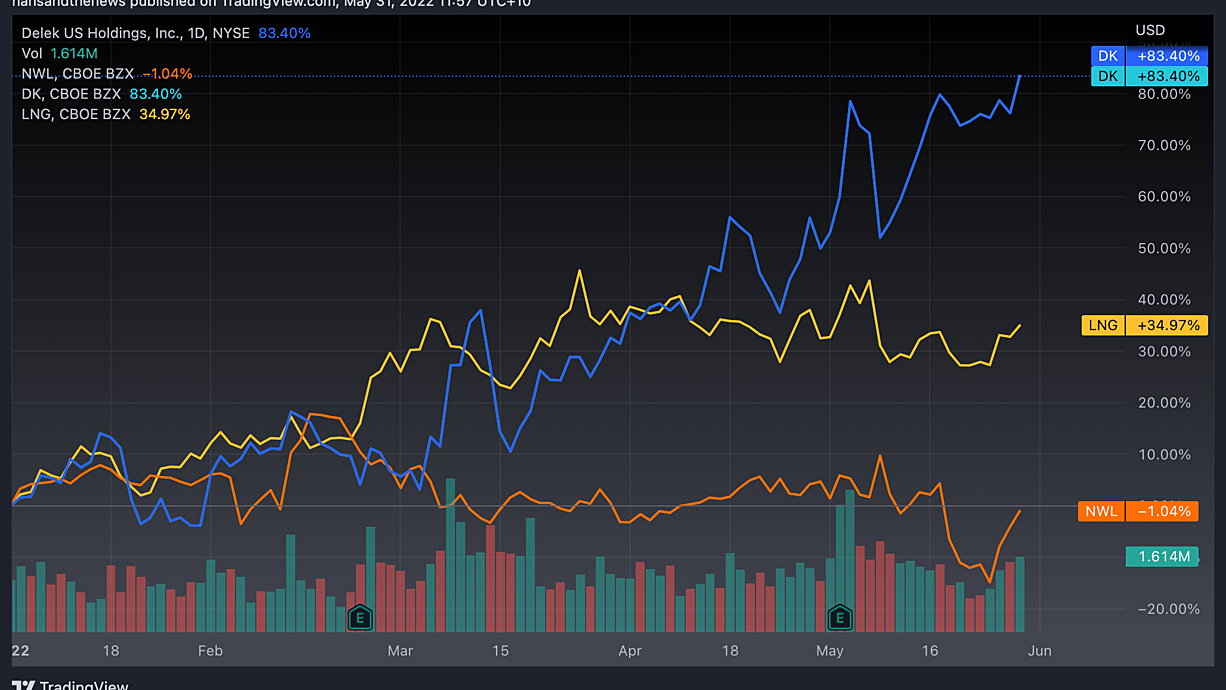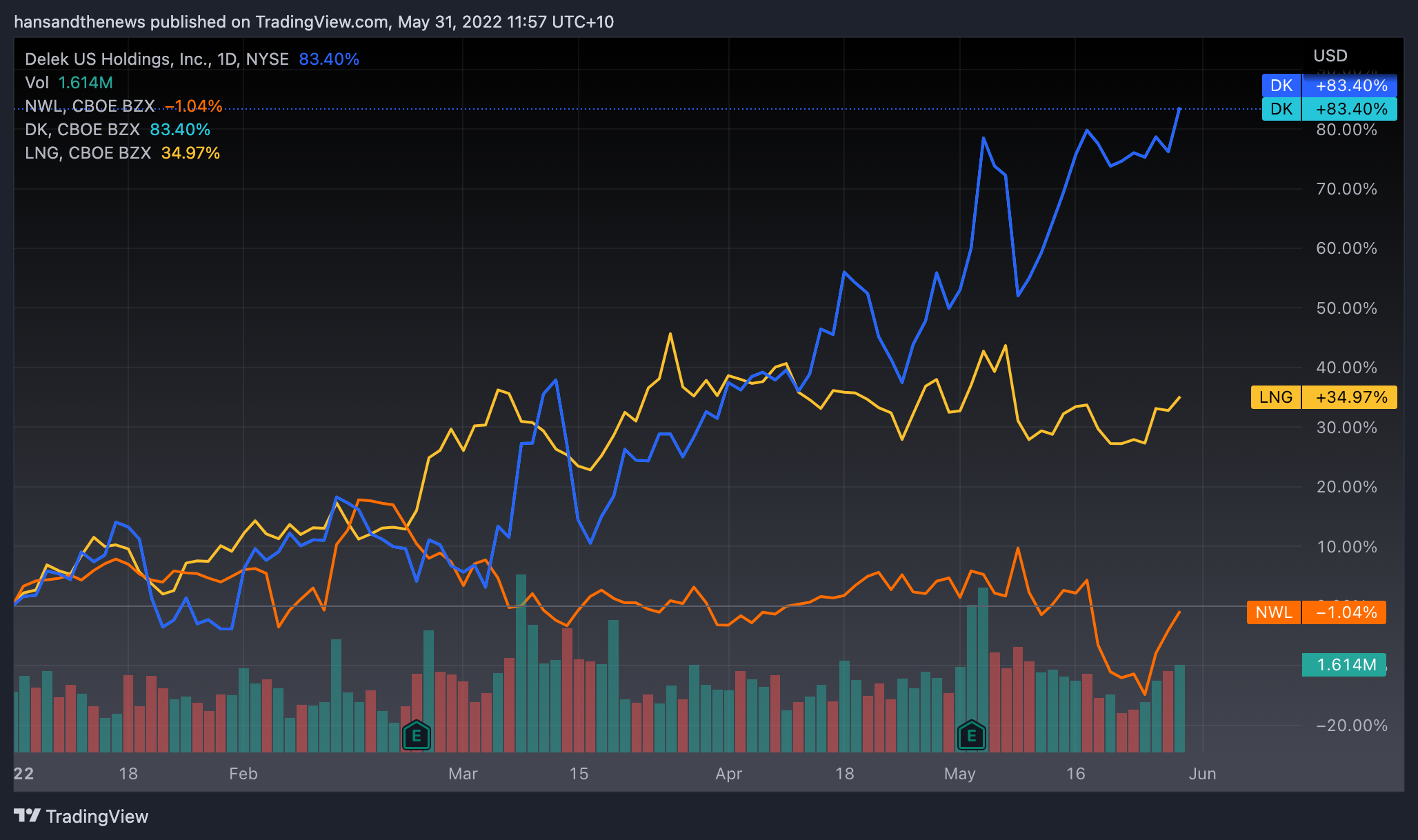 He also sold off his positions in Cheniere Energy, Newell Brands (NAS:NWL), and Delek (NYSE:DEL).
And in an unrelated but roundabout interesting way, Icahn was trying to secure more seats on the board of McDonald's (NYSE: MCD). The reason? Animal welfare concerns.
In February this year, Icahn publicly criticised the fast food giant for failing to meet its original deadline for eliminating its suppliers' use of gestation crates for pregnant pigs. 
Icahn only owns about 200 McDonald's shares, which is a relatively tiny stake that didn't give him much influence over the votes. But nonetheless, the move is a fascinating one - and not just because Icahn lost.
Conclusion
All told, Carl's investments are certainly far more opportunistic in nature than that of Buffett. As he puts it himself, his investment philosophy has been to buy companies that no one wants. In reality, his philosophy is probably better summed up as buying in when he feels a company could use an overhaul at the boardroom level. 
When Buffett moves in, everyone pays attention to the share price and reasoning. When Icahn moves in, get the popcorn. 
Tomorrow, we'll continue our series with Bill Ackman of Pershing Square Capital. His 13F will be most fascinating for one bad call that's not resonated with investors - stay tuned.
Never miss an insight
If you're not an existing Livewire subscriber you can sign up to get free access to investment ideas and strategies from Australia's leading investors.
And you can follow my profile to stay up to date with other wires as they're published – don't forget to give them a "like".
---
Content Editor
Livewire Markets
Hans is a content editor at Livewire. He edits the website's pre-market wrap "Charts and Caffeine", moderates the macro series "Signal or Noise", and leads Stats Incredible in the daily newsletter.
Expertise