When did capitalism become endless flexible QE?
---
The local market started strong positive before fading into a negative day as RBA waffles pitch for endless QE. The move in global markets on the first day of March was pure short covering, similar to last year. When global markets move 2% without any strong macro at the end or start of a month, it is a clear signal that passive money is moving on asset allocation. 
Last year we had the US market jump 5% on the first trading day of March and then crumble further lower. There were only banks and supermarkets in the green while energy and miners were the worst hit. USD moved higher on risk off and bond yields were rising despite endless flexible QE from RBA.
You don't have to be Hamish Douglass to predict the spin cycle that was going to come from RBA today. It was classic waffle about helping the economy while it was a clear bubble protection strategy. Endless QE was the only strategy left as they gradually lose control of the currency and soon the asset bubbles. It is now endless, flexible QE that can be stretched and extended. 
The last time I checked we were in a democratic capitalistic economy. It wasn't an economy based on bailing out the rich by stealing from the poor and retired…or did I miss that economic lesson? Maybe not. We have become so lazy that we are now lying to ourselves. Economic cycles are there to rebalance the economy. The concept that recession will hurt the poor and we are doing this to bail them out has been proven to be not based on data. 
The trickle down economics has been an abysmal failure of the current government and RBA by designing every stimulus package to tickle up into profits and bonuses while average person is going backwards. The latest aged care management disaster and superannuation management disaster means retirees will end up having to sell their house to pay for a living. It is completely and utterly illogical to keep fudging the economic cycle without an exit strategy. The concept of emergency stimulus has gone way past expiry date. We are now just blowing asset bubbles and hoping they don't blow up on our face. The lack of reform and greed is breaking the system.
The mess we are in reminded me of the speech delivered in a classic movie called The Big Short. This speech had profound meaning for me. Take the time to watch the movie. I thought I would paraphrase it for Australia. It goes something like this…
"We live in an era of fraud in Australia. Not just in banking, but in central banks, governments, regulators, rating agencies, media, tech, insurance, investment, education, religion, food, even cricket...What bothers me isn't that fraud is not nice. Or that fraud is mean. For fifteen thousand years, fraud and short sighted thinking have never, ever worked. Not once. Eventually you get caught, things go south. When the hell did we forget all that? I thought we were better than this, I really did. And the fact that we are not doesn't make me feel all right and superior. It makes me feel…sad. I just know at the end of the day average people are going to be the ones that are going have to pay for all this. Because they always, always do."
Comments on US market last close
The US market jumped with all markets as passive money moves in early March on asset allocation…exactly the same as last year. Just to put it in context, last year on the first trading day of March, DOW was up 5%. RUSSELL leads then NASDAQ, then S&P and then DOW. Bonds ticked higher with USD. Oil and gold lower while copper was higher. Tech and financial lead the broad market buy as seen from the outperforming indices. RBA is moving on QE to keep long yields down and markets are expecting twist from the big central banks in the next few weeks. It is not going to fix structural problems or curb inflation but artificially keep yields low to bailout zombie businesses. Real yields are going to go negative again.
Remain nimble, contrarian and cautiously pragmatic with elevated global macro risks!!! Buckle up...it's going to get bumpy!!!
Full SUNSET STRIP report with end of day market stats are on the attached link/pdf.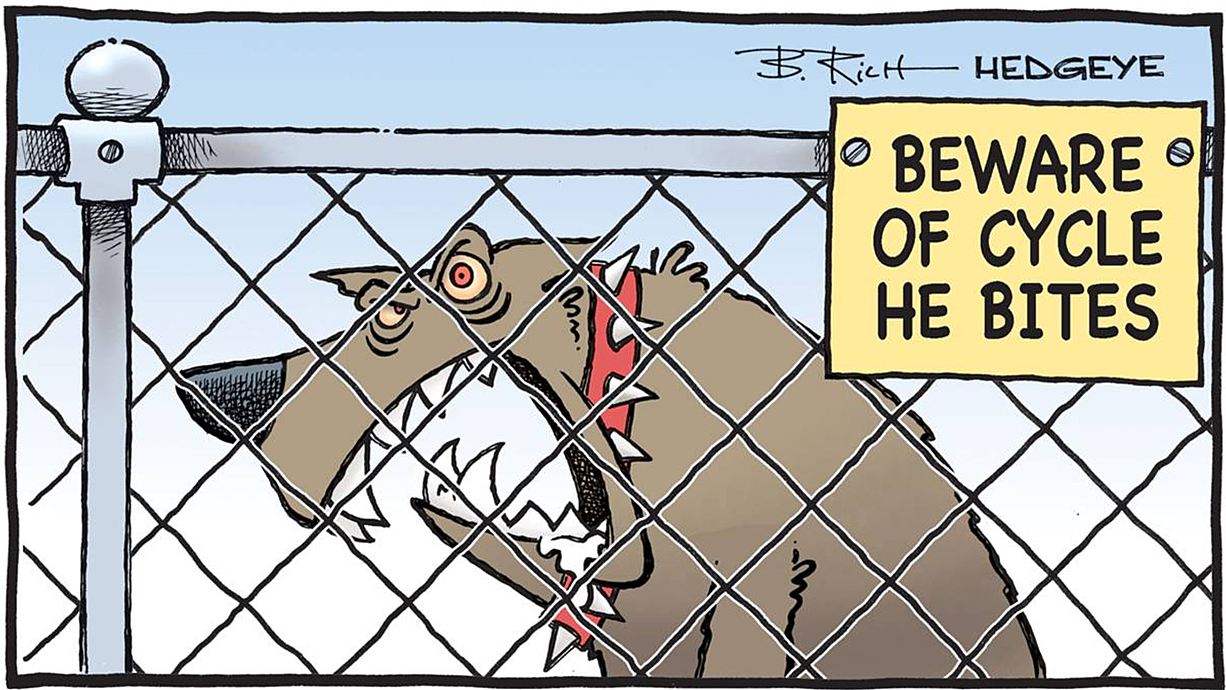 ........
Deep Data Analytics provides this financial advice as an honest and reasonable opinion held at a point in time about an investment's risk profile and merit and the information is provided by the Deep Data Analytics in good faith. The views of the adviser(s) do not necessarily reflect the views of the AFS Licensee. Deep Data Analytics has no obligation to update the opinion unless Deep Data Analytics is currently contracted to provide such an updated opinion. Deep Data Analytics does not warrant the accuracy of any information it sources from others. All statements as to future matters are not guaranteed to be accurate and any statements as to past performance do not represent future performance. Assessment of risk can be subjective. Portfolios of equity investments need to be well diversified and the risk appropriate for the investor. Equity investments in listed or unlisted companies yet to achieve a profit or with an equity value less than $50 million should collectively be a small component of a balanced portfolio, with smaller individual investment sizes than otherwise. Investors are responsible for their own investment decisions, unless a contract stipulates otherwise. Deep Data Analytics does not stand behind the capital value or performance of any investment. Subject to any terms implied by law and which cannot be excluded, Deep Data Analytics shall not be liable for any errors, omissions, defects or misrepresentations in the information (including by reasons of negligence, negligent misstatement or otherwise) or for any loss or damage (whether direct or indirect) suffered by persons who use or rely on the information. If any law prohibits the exclusion of such liability, Deep Data Analytics limits its liability to the re-supply of the Information, provided that such limitation is permitted by law and is fair and reasonable. Copyright © Deep Data Analytics. All rights reserved. This material is proprietary to Deep Data Analytics and may not be disclosed to third parties. Any unauthorized use, duplication or disclosure of this document is prohibited. The content has been approved for distribution by Deep Data Analytics (ABN 67 159 532 213 AFS Representative No. 1282992) which is a corporate approved representative of BR Securities (ABN 92 168 734 530 and holder of AFSL No. 456663). Deep Data Analytics is the business name of ABN 67 159 532 213.