Where to next for electric vehicles?
---
One of the themes we have been covering extensively for the last 18 months is electric vehicle/renewable energy mass adoption, and its impact on the battery metal market. 
Currently 90% of the global grid battery storage market is comprised of lithium-ion batteries, whose inputs include lithium, nickel, graphite and cobalt. Lithium-ion batteries are also used in electric vehicles, a market that grew to 5% of new car sales in 2020 and is forecasted to grow to 7% of new car sales this year – a 66% year-on-year rate of growth (Canalys). The same research indicates that by 2030 electric vehicles will represent nearly half of all passenger cars sold, making EV batteries a key driver of lithium prices.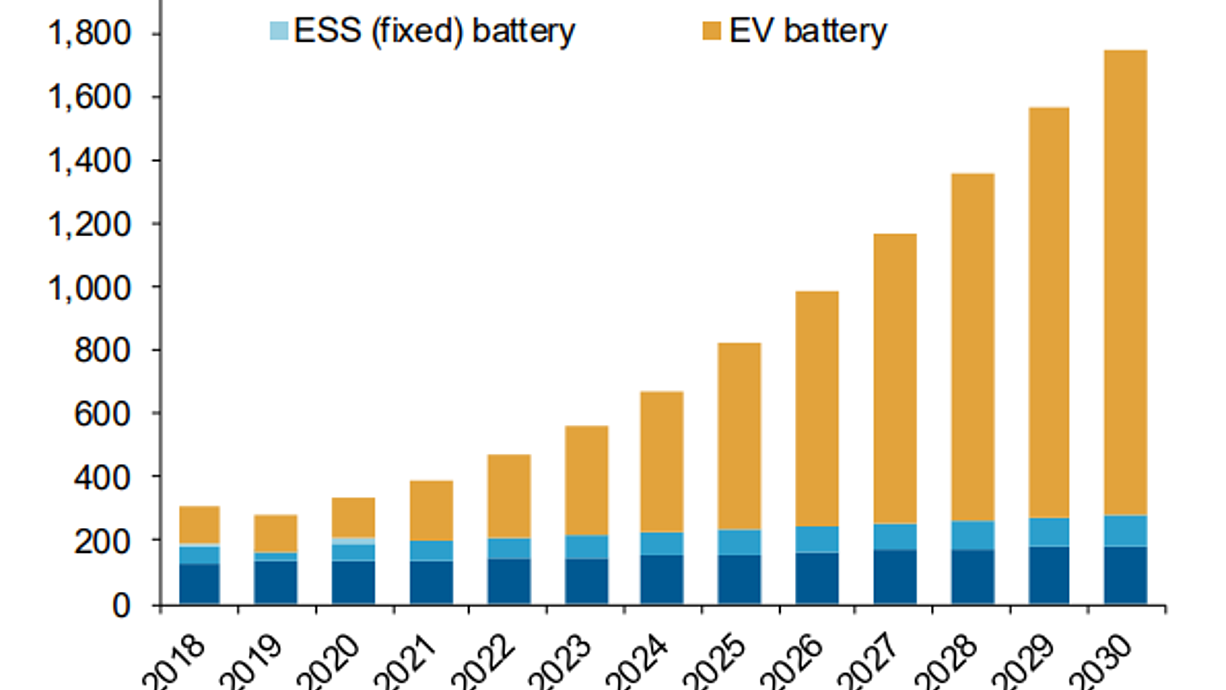 This article will provide another update on the battery metal theme and how it continues to mature.
Policies
Global government policies continue to be largely supportive of the renewable energy and EV market, primarily lead by European nations and China. China recently launched a new green energy vehicle industry plan for the next 15 years that aims to develop the electric vehicle market nationally. It also aims to facilitate the shift to greener technologies. This includes guarantees for battery raw materials across the whole supply chain. China is projected to have 47 new giga factories manufacturing lithium-ion batteries by 2030, a growth of approximately 51%.
In our article 'Battery Material & Rare Earth Update' released in December last year, we noted the strong European Union policy stance on electric vehicles and the transition to renewable energy. The EU is targeting 30 million electric cars on the road by 2030 and has imposed stricter emissions standards on new car sales. The United Kingdom has also banned the sale of new internal combustion powered vehicles by 2030.
Across the Atlantic, the election of President Biden in November 2020 inspired confidence that the United States would once again return to the renewable energy table. In his recently announced infrastructure bill, he prioritised clean energy technologies, renewable power and electric vehicles, while stripping subsidies for fossil fuels. The investment bank, Raymond James estimates $628 billion of the $2 trillion package is linked to climate. The bill also allocates $174 billion to "win the electric vehicle market" by encouraging the development of domestic supply chains, as well as offering consumers rebates for EV purchases. These policies, if passed, should continue to support the growing market for battery metals.
Analyst Forecasts
The aforementioned governmental policies, in combination with surging demand, have begun to have a material impact on lithium prices and price forecasts. Research from Macquarie suggests demand will outstrip supply from 2022, with material shortages continuing until 2025. This anticipated demand shortage has resulted in 30-100% price forecast upgrades from CY21-CY25. The increase in EV demand and limitations of supply response due to quality requirements have been cited as the key drivers of the upgrades.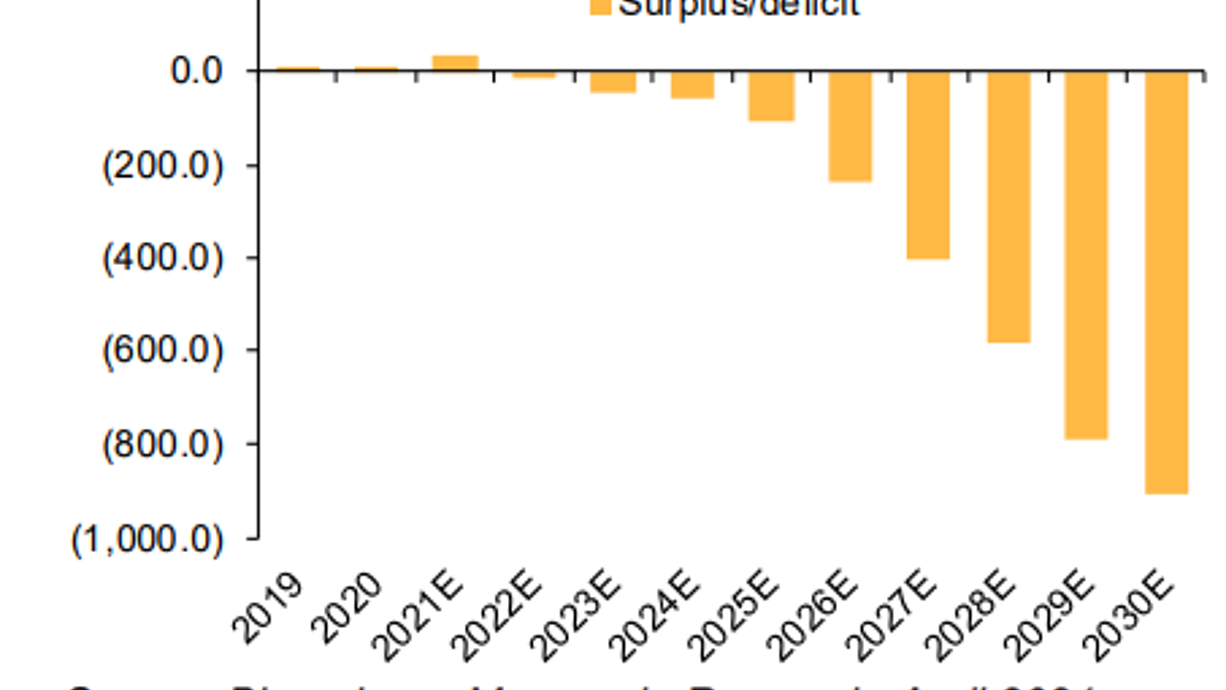 Company Forecasts
Battery metal miners and producers have also noticed an increase in demand and have started to scale up their operations to meet demand. Galaxy Resources (ASX: GXY) are forecasting a "significant growth in lithium demand in the mid-long term" due to current supply-side tightness and a looming structural deficit. They have already ramped up production at their Mt Cattlin mine in response.
Pilbara Minerals (ASX: PLS) have also noticed strengthening customer demand and began increasing mining volumes and plant production in the December quarter last year. They experienced a 62% increase in sales of spodumene concentrate for the September Quarter last year.
Syrah Resources (ASX: SYR), who have a Battery Anode Material Project in the United States should be direct beneficiaries of President Biden's policies that aim to "encourage domestic supply chains". They remain on track to be the first vertically integrated, natural graphite active anode material producer outside of China and are well placed to profit from the increase in natural graphite demand.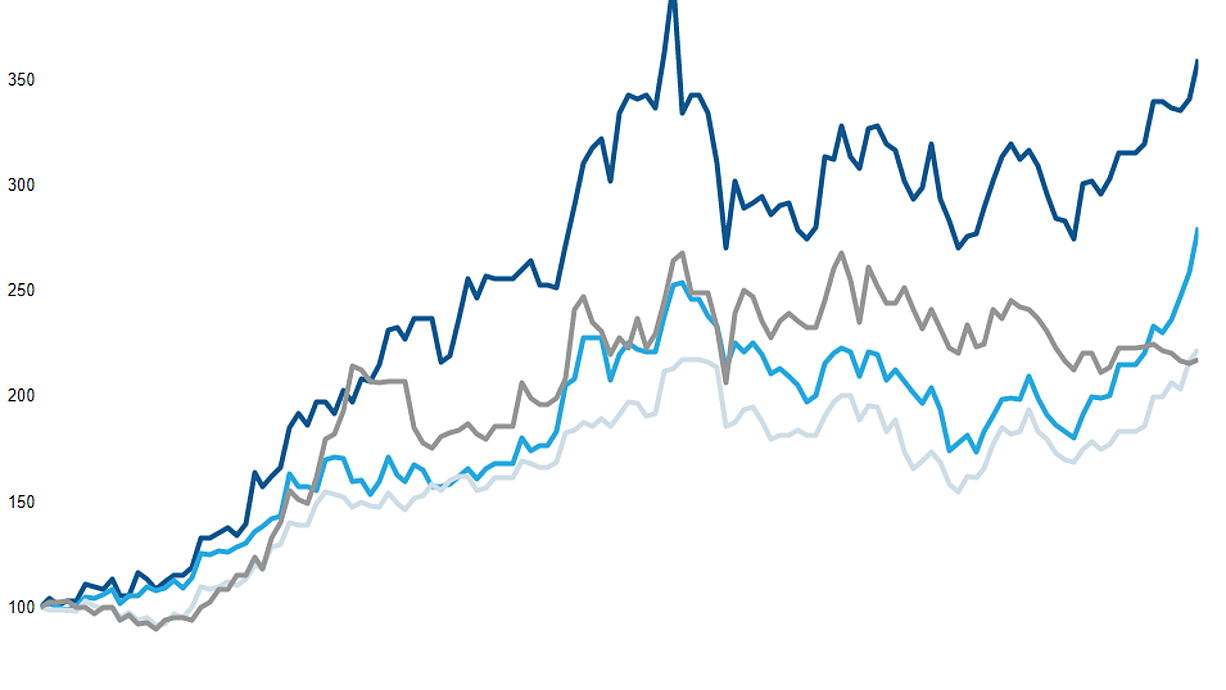 Company Updates

In our EV update released in December 2020, we mentioned we were looking for prices to pullback and consolidate to let moving averages 'catch up'. This type of price action is very constructive for future price increases. During March, we saw the prices of GXY, ORE, PLS and SYR all decline by approximately 25% and consolidate near their 100 daily moving averages. Since this consolidation, prices of these companies have swiftly headed back toward their 52-week highs.* ORE & GXY have recently announced a merger, which is another step toward this investment theme being widely accepted as an integral theme moving forward.
We believe this theme continues to be in play and has plenty of room for further growth, however as always, timing is crucial.
Never miss an insight
Enjoy this wire? Hit the 'like' button to let us know. Stay up to date with my content by hitting the 'follow' button below and you'll be notified every time I post a wire. Not already a Livewire member? Sign up today to get free access to investment ideas and strategies from Australia's leading investors.
........
This information is prepared by Frame Funds Management Pty Ltd (ACN 608 862 442) (Frame Funds, we or us) is a Corporate Authorised Representative (CAR No. 123 9068) of Primary Securities Limited (ACN 089 812 812 635) and is intended only for "wholesale clients" within the meaning of sections 761G and 761GA of the Corporations Act 2001 (Cth). This material is not intended to constitute advertising or advice (including legal, tax or investment advice) of any kind. These materials are not to be distributed to any person who does not qualify as a wholesale client and must not be copied, reproduced, published, disclosed or passed to any other person at any time without the prior written consent of Frame Funds. Primary Securities Ltd (ACN 089 812 635 635, AFSL 224 107) is the Trustee of, and issuer of units in, the Frame Futures Fund (Fund). In deciding whether to acquire, or to continue to hold, units in the Fund please read the current Information Memorandum available from Frame Funds. Past performance of the Fund is not a reliable indicator of future performance. The value of an investment in the Fund may rise or fall. Returns are not guaranteed by any person. Total returns are calculated before tax and after ongoing management costs. In preparing this information, we have not considered your investment objectives, financial situation or personal circumstances and therefore the Fund may not be suitable for you. Neither Frame Funds, Primary Securities Ltd, nor any of their respective related parties, directors or employees, make any representation or warranty as to the accuracy, completeness, reasonableness or reliability of the information contained in this publication or accept liability or responsibility for any losses, whether direct, indirect or consequential, relating to, or arising from, the use or reliance on any part of this material. Any rates of return, forecasts or estimates contained in this publication are not guaranteed. The content of this publication is current as at the date of its publication and is subject to change at any time. It does not reflect any events or changes in circumstances occurring after the date of publication.
---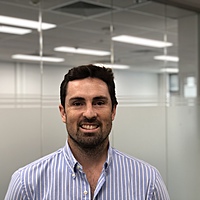 Founder & Portfolio Manager
Frame Funds Management
Hue Frame is the founder of Frame Funds Management and Portfolio Manager for the Frame Futures Fund and Co-Portfolio of the Frame Long Short Australian Equity Fund.
Expertise