Why have Australian shares underperformed?
---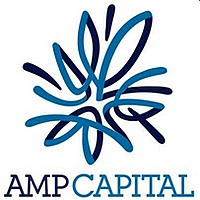 Since the March 2009 Global Financial Crisis (GFC) low in share markets, Australian shares are up 65%, compared to a 145% gain in global shares in local currency terms and a 210% gain in US shares. Both global and US shares reached record highs last year and still remain above pre-GFC levels, whereas the Australian share market is around 24% below the record high of 6829 reached in November 2007. The relatively poor performance of Australian shares since 2009 reflects a combination of factors including tighter monetary policy, the surge in the $A to $US1.10 in 2011, the slump in commodity prices, property crash phobia and mean reversion. However, after allowing for reinvested dividends, the Australian share market has at least surpassed its 2007 high. It's too early to say that the underperformance of Australian shares is over, but the case against Australian shares is waning. Investors should maintain a decent exposure or at least avoid moving further away from it. Read more in the latest Oliver's Insights: (VIEW LINK)
---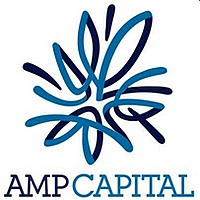 AMP Capital is one of the world's leading investment houses, with a 160-year pioneering heritage. Our enviable track record in real estate and infrastructure is coupled with deep expertise in fixed income, equities and multi-asset investments.
Expertise