Why is diversification crucial when investing?
---
It is very easy to get carried away and as the saying goes "put all your eggs in one basket". The problem with many investor portfolios with a high allocation to a few listed shares and property, is a large exposure to the same themes, very low protection from certain risks and limited diversification when it is needed the most. So why should you diversify? Given the unpredictability of markets, diversifying your investments across shares, corporate debt, bonds, property and cash around the world, is crucial to delivering more reliable returns. However, no one asset class consistently outperforms year on year. What's more, when you look at the higher-risk asset classes – like Australian shares or Global shares – a period of strong performance is often followed by a period of weaker performance. This can represent a significant challenge for investors managing their own portfolios. Find out more: (VIEW LINK)
---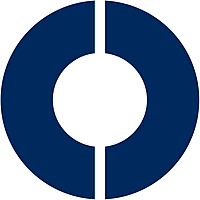 Established in 1961, Schroders in Australia is a wholly owned subsidiary of UK-listed Schroders plc. Based in Sydney, the business manages assets for institutional and wholesale clients across Australian equities, fixed income and multi-asset and...
Expertise