Wilson Asset Management weekly: Higher premiums on the horizon
---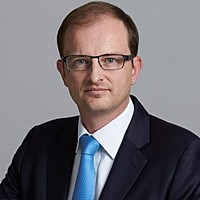 Chris Stott
Portfolio Manager
We are pleased to be awarded the winner of the listed investment company fund manager category for the fourth year in a row at the 2017 Professional Planner | Zenith Fund Awards today. Congratulations to all the winners and finalists.
The S&P/ASX All Ordinaries Accumulation Index closed up 0.6% for the week. On Tuesday, the Reserve Bank of Australia left the cash rate unchanged for the 14th consecutive month as expected, while offering little insight into potential hikes in 2018. The Australian Bureau of Statistics announced on Thursday retail spending fell 0.6% in August, the worst monthly result in over four years.
Are you an informed investor?
Register here to receive weekly insights from the Wilson Asset Management investment team.
Higher premiums on the horizon
On Tuesday, QBE Insurance Group (ASX: QBE) announced it had increased its large individual risk and catastrophe claims allowance to US$1.75 billion following hurricanes Harvey, Irma, Maria and the Mexican earthquakes. QBE said the increased claims allowance would impact pre-tax earnings by approximately US$600 million, pushing the company to an operating loss. We purchased shares in QBE following the announcement as we believe the increased claims allowance will lead to further insurance rate increases. This will bode well for the entire insurance sector, with premium rate increases on the horizon. QBE shares closed up 3.2% for the week. We own QBE as a market-driven investment in WAM Leaders and Century Australia.
---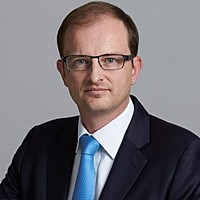 Chris was the Chief Investment Officer of Wilson Asset Management, having joined the company in 2006. He was also the Portfolio Manager responsible for WAM Capital (ASX:WAM), WAM Research (ASX:WAX), WAM Active (ASX:WAA) and WAM MicroCap (ASX:WMI).