Wilson Asset Management weekly: Rio Tinto
---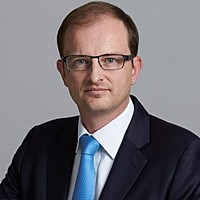 Chris Stott
Portfolio Manager
US President Donald Trump's decision to impose tariffs on China on Thursday caused heightened concerns that a trade war could escalate, hurting global growth. The S&P/ASX All Ordinaries Accumulation Index fell on the news, to close down 2.1% for the week. President Trump said exemptions from US tariffs may only be temporary for Australia and that pressure would be applied to secure better trade deals for the US. With the major banks still under the spotlight from the Royal Commission, losses for the banking sector also weighed on the market.
Are you an informed investor?
Register here to receive weekly insights from the Wilson Asset Management investment team.
Spotlight on Rio
On Thursday, Rio Tinto (ASX: RIO) announced it had entered into an agreement with Whitehaven Coal to sell its entire 75% interest in the Winchester South coal development project in Queensland for $200 million. We purchased shares in Rio Tinto in WAM Leaders and Century Australia last year as we believed the company's capital management initiatives indicated an intent to reduce debt. The agreement with Whitehaven Coal highlights Rio's disciplined reduction of debt through its continued divestment of its coal assets. We believe Rio could continue to hand cash back to shareholders and see the potential for future capital management initiatives. Impacted by trade war noise, shares in Rio closed down 4.2% for the week.
---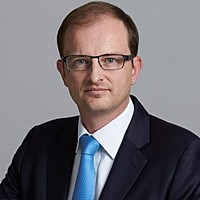 Chris was the Chief Investment Officer of Wilson Asset Management, having joined the company in 2006. He was also the Portfolio Manager responsible for WAM Capital (ASX:WAM), WAM Research (ASX:WAX), WAM Active (ASX:WAA) and WAM MicroCap (ASX:WMI).