Wilson Asset Management weekly: Westfield and Smartgroup
---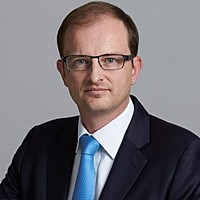 Chris Stott
Portfolio Manager
The S&P/ASX All Ordinaries Accumulation Index closed up 0.2% for the week. On Wednesday, the Westpac-Melbourne Institute index of consumer sentiment jumped to a four year high, rising 3.6% in December. On Thursday, data from the Australian Bureau of Statistics reported Australia's population continues to grow at a fast pace. The population grew at an annual growth rate of 1.6% with the population estimated to be 24.6 million. 
Are you an informed investor?
Register here to receive weekly insights from the Wilson Asset Management investment team.
Au revoir Westfield 
On Tuesday, Westfield Corporation (ASX: WFD) announced French company Unibail-Rodamco SE had entered into an agreement to acquire Westfield in a $32 billion takeover. In what would be Australia's biggest takeover on record, the deal will create a $95 billion global retail giant with shopping centres spanning major cities across 13 countries. Shares in WFD closed up 10.1% for the week. We own Westfield as a research-driven investment in WAM Leaders and Century Australia.
Smartgroup accelerates  
On Thursday, salary packaging and novated lease provider Smartgroup Corporation Ltd (ASX: SIQ) announced it had acquired 100% of the shares in fleet management provider, Fleet West for $8.0 million in cash and $1.0 million in shares. Smartgroup also announced a trading update for the period ending 31 December 2017 and expects calendar year 2017 net profit after tax and amortisation of $64.0 million, a 45% increase on the prior year which was above analysts' expectations. Shares in Smartgroup closed up 4.6% for the week. We own Smartgroup as a research-driven investment in WAM Capital, WAM Leaders, WAM Research and Century Australia.
---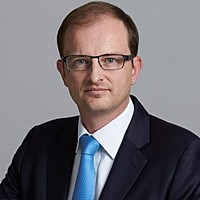 Chris was the Chief Investment Officer of Wilson Asset Management, having joined the company in 2006. He was also the Portfolio Manager responsible for WAM Capital (ASX:WAM), WAM Research (ASX:WAX), WAM Active (ASX:WAA) and WAM MicroCap (ASX:WMI).