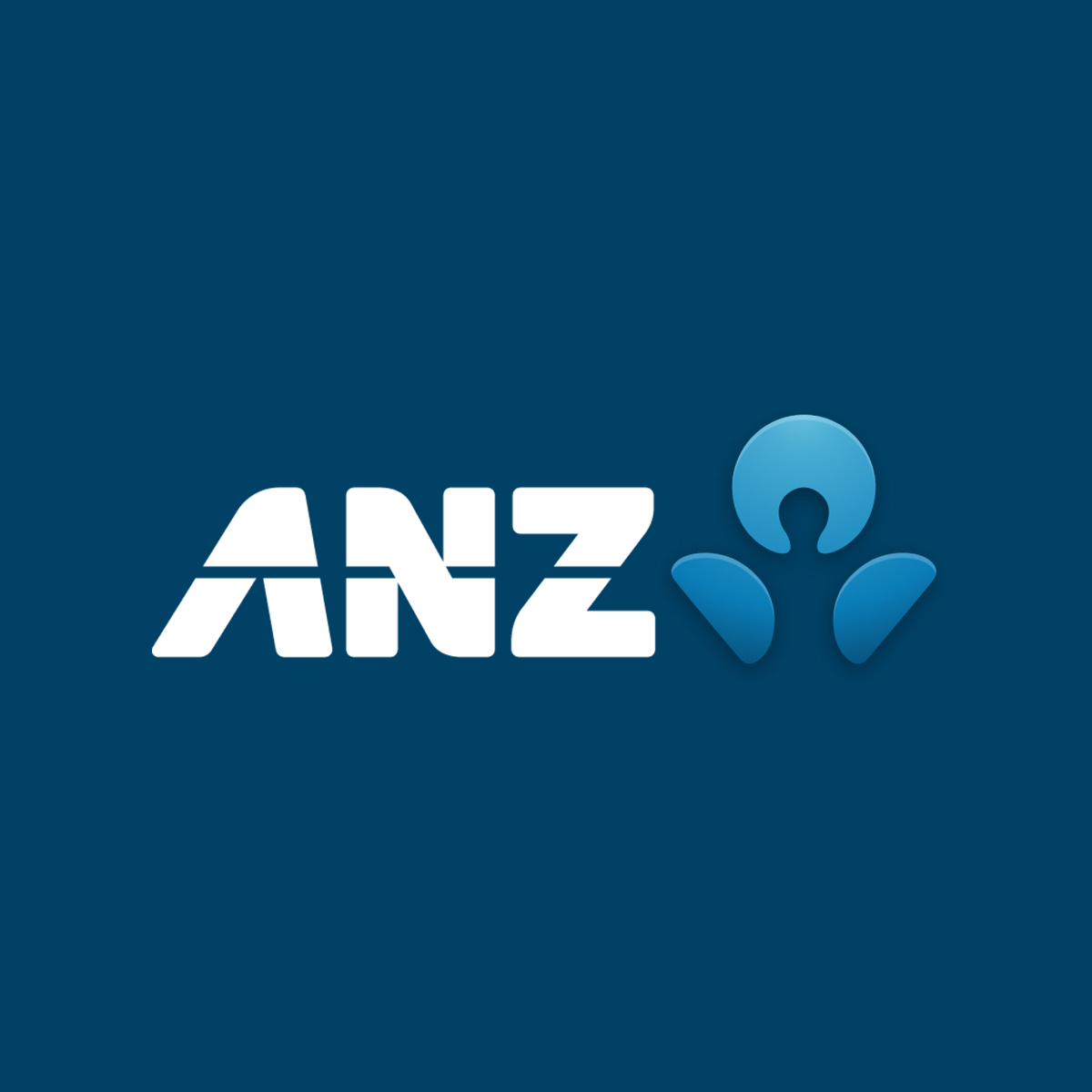 Listed Company
Australia and New Zealand Banking Group Ltd (ASX ANZ)
ANZ is an Australian company founded in 1835 by George Kinnear. ANZ is an Australian major Banking and Financial institution and operates in 32 markets globally including Australia, New Zealand, Asia, Pacific, Europe, America and the Middle East. The company headquarters are in Melbourne, Australia and it's shares trade publicly on the ASX.
---
Latest
News
on Australia and New Zealand Banking Group Ltd
Frequently
Asked Questions
Featuring answers to some of the most frequent questions asked by investors about Australia and New Zealand Banking Group Ltd
Where can I buy ANZ shares?
An individual can buy and sell shares with the assistance of a broker who is licenced to trade on the ASX (Australian Securities Exchange).
When does ANZ pay dividends?
ANZ's dividend payment history shows an interim dividend in July and a final dividend in December.
Does ANZ pay dividends?
Yes, ANZ has a history of paying dividends.
In which markets does ANZ currently operate?
ANZ operates in 32 countries around the world, including:
1.  Australia
2.  American Samoa
3.  China
4.  Cook Islands
5.  Fiji
6.  France
7.  Germany
8.  Guam
9. Hong Kong
10. India
11. Indonesia
12. Japan
13. Kiribati
14. Korea
15. Laos
16. Malaysia
17. Myanmar
18. New Zealand
19. Papua New Guinea
20. Philippines
21. Samoa
22. Solomon Islands
23. Singapore
24. Taiwan
25. Thailand
26. Timor Leste
27. Tonga
28. United Arab Emirates
29. United Kingdom
30. United States of America
31. Vanuatu
32. Vietnam


Covering
Australia and New Zealand Banking Group Ltd
---