#1 performing fund in 2020 - with no fixed management fees
---
The Collins St Value Fund* returned 44% (gross) in CY 2020, ranking #1 out of all long-only Australian equity funds for the year as measured by Mercer.
The process and mandate underpinning 2020's performance is proven over time – since inception five years ago the Collins St Value Fund has delivered a 24% p.a. gross return (13% p.a. higher than the ASX 200 Accumulation Index) and has consistently ranked in the top decile of multiple industry surveys.
Key to this success has been a high conviction approach to portfolio construction that is unconstrained and focused on capital preservation.
The Fund Manager backs up their belief in this approach by charging zero fixed management fees. The Collins St Value Fund is entirely performance-driven and requires investors to make a positive return on their money (above a high watermark) before any management fees are paid.
To get in touch with Collins St Asset Management please click here
To learn more about the Collins St Value Fund please click here
*Available to Wholesale Investors only.

---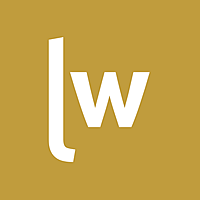 Livewire Exclusive brings you exclusive content from a wide range of leading fund managers and investment professionals.
Expertise