12-month LIC returns remain positive despite falls in March quarter
---
In its latest Monthly LMI Update, Independent Investment Research takes a look at listed managed investment returns for the past quarter and 12 months and highlights the best performing LICs/LITs over the past five years. We also highlight the five largest discounts and premiums to pre-tax NTA and take a look at a listed investment company that has outperformed the market over the past 12 months but is trading at a discount to pre-tax NTA. See our full report for more details.
---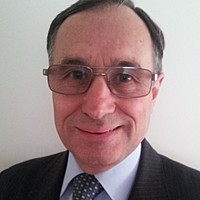 Independent Investment Research
Peter has 35 years' experience in the banking and finance industry, including 15 years as an equities analyst. Peter was a sector head in the equities research team at Morningstar with a focus on consumer and industrial companies.
Expertise