5 ways to ride Asia's ascent
---
Asia is home to 4.7 billion people - around 60% of the world's total population. The region accounts for 40% of global GDP and this is growing at 6% per annum – twice the global average. After a period of stunning economic growth, COVID-19 was the ultimate stress-test, but the major economies of the region are now emerging with significant economic tailwinds.

For investors, exposure to Asian equities over the coming years is something that can't be ignored. Amongst the myriad of economies in the continent are some of the most powerful and enterprising businesses in the world.
Asia's share of global GDP, 1700-2050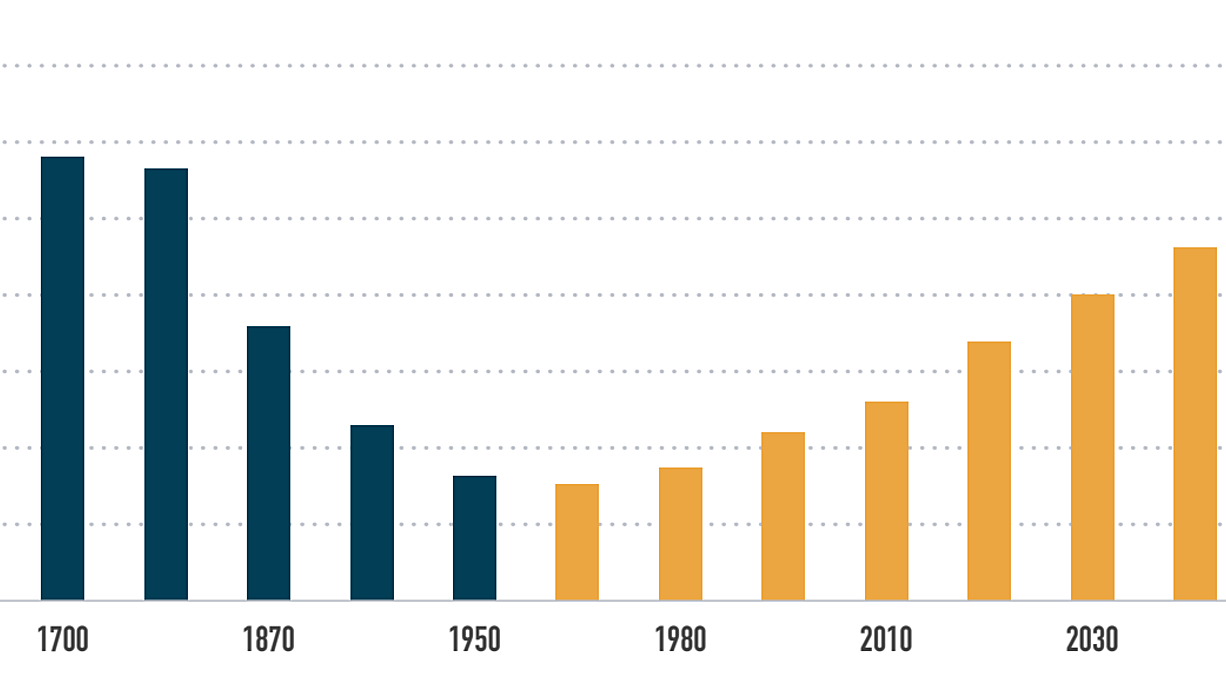 Antipodes Asia Fund Portfolio Manager, Sunny Bangia explains how Antipodes constructs its Asia Long Short portfolio, reveals the key areas the team is building exposure to and the major risks they're looking out for.

Learn more
The Antipodes Asia Fund provides exposure to the fastest growing region of the world through a long short equities portfolio, actively managed by a highly-experienced investment team. To find our more, please visit our website. 
---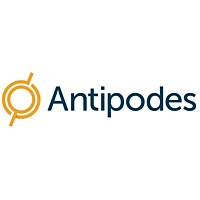 Global Fund Manager
Antipodes
Antipodes' pragmatic value approach to investing in global equities aims to provide clients a smoother long-term wealth creation journey. We manage global long-only and long-short unit trusts, along with the Antipodes Global Shares (Quoted Managed...
Expertise