8 stocks that meet these demanding criteria
---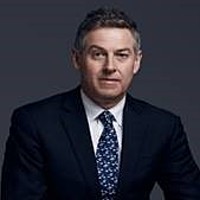 Marcus Tuck
Mason Stevens
In this particular instance we screen for stocks in the All Ordinaries Index that have the following characteristics:
Free cash flow yield >= 5%;
12-months forward PE ratio <= 19x;
12-months forward dividend yield >= 3.5%;
12-months forward EPS growth >= 5%;
Return on equity >= 15%;
3-month Year 1 EPS revision >= 0% (i.e. no recent earnings downgrade);
Analyst consensus recommendation Hold or better;
Market capitalization >= A$500 million.
Out of the 493 stocks in the All Ordinaries Index that have the required consensus data, only 8 of them satisfied those demanding criteria. We list them in the table below in descending order of free cash flow yield.
[Tuck.PNG]
Including earnings revision as a factor is a good way of avoiding the "value trap." A stock may look cheap, but if the EPS estimate used to calculate the forward PE ratio is being downgraded, the market cannot have confidence that the stock is really as cheap as they think it might be.
By incorporating the consensus analyst recommendation into the screen, it is a way of weeding out stocks that analysts have negative views on based on factors that could be qualitative in nature rather than quantitative (e.g. concerns about management).
We periodically run similar screens over an international stock universe and can customize the factors to suit particular styles of investing or client requests.
It's just one look but, as the Hollies' song reminds us, sometimes that's all it takes to get started.
Contributed by Mason Stevens:  (VIEW LINK)
---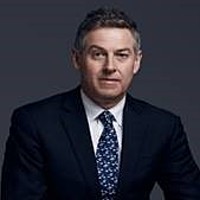 Head of Equities
Mason Stevens
Responsible for identifying domestic and international equity investment opportunities. 25 years of financial markets experience as an equity strategist, economist, analyst, portfolio manager and consultant.
Expertise