A Brutal Week in Markets, But What Comes Next?
---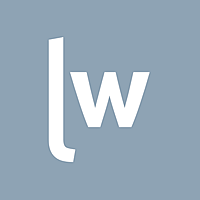 Mohamed El-Erian - In assessing what lies ahead, investors would be well advised to consider these major factors that have brought markets to this uncomfortable point. 1)The catalyst for this market retreat came from outside the developed world. It largely reflected concerns about slowing growth in emerging economies. 2) Struggles policy makers in emerging markets are having in stabilizing their domestic finances. 3) 3. The impact of lower global growth was particularly painful for other markets that already were under pressure from developments on the supply side. 4) Exports from emerging economies, particularly raw materials producers, are most at risk from the combination of slowing growth and lower worldwide commodity prices. 5) Because some portfolios are designed to unwind during turmoil and heightened volatility, financial markets slipped into the destabilizing grip of contagion. 6) There is less confidence that central banks can act as immediate and effective stabilizers. To read the full article click the (VIEW LINK)
---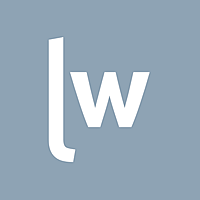 Livewire News brings you a wide range of financial insights with a focus on Global Macro, Fixed Income, Currencies and Commodities.
Expertise
No areas of expertise