A global retail powerhouse that just keeps on growing
---
Retail is a business where competitive fade is the norm. They get tired, out of touch or lazy. The list of once great but now dead or struggling retailers is long. In this wire I identify how Costco has turned customers into fanatics. 
Costco is among the world's largest retailers and operates 804 warehouse stores globally, including 12 in Australia. Its warehouses sell a wide range of merchandise, from fresh food, sporting goods, outdoor pharmaceuticals, furniture, clothes, consumer electronics and gasoline. Costco's CEO describes the company's strategy as 'to provide members with a broad range of high-quality merchandise at prices that are consistently lower than elsewhere with the best member service'. This model is remarkably simple but has also proved remarkably successful. Costco is 'retail magic'.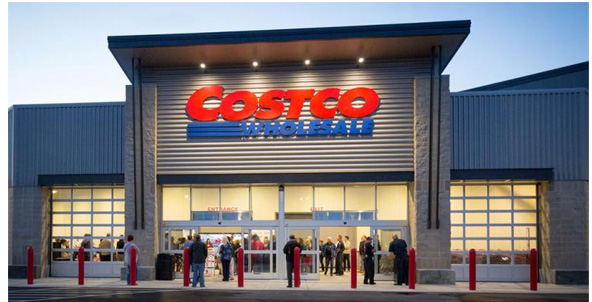 What makes Costco special

1. Membership model
Costco has over 100 million members who pay an annual fee of US$60 for the right to shop in their stores. For Costco, the income from membership fees allows it to charge less for the goods it sells. For members, the annual fee has a powerful psychological effect - having paid for the annual fee, the best way to get more value out of my membership is to buy more stuff at Costco. This is very much the consumer mindset that has made Amazon Prime so successful (perhaps coincidentally, both companies are based in Seattle). 92% of US members renew each year, a retention rate that would be the envy of most gyms!
2. Limited assortment
A typical Costco warehouse carries about 3,700 different items (SKUs), which appears radical compared to the 120,000 SKUs at a typical Walmart store, and it limits these to fast-selling brands, sizes and colours. This maximises the impact of the company's enormous buying power and creates great simplicity through its logistics and supply chain and within its store operations.
3. Pay staff well
Costco pays its entry-level staff well above the hourly wages of most of its major peers and provides its hourly workers, even those working part-time, full healthcare and retirement benefits, which is very unusual in retail. 
Costco creates careers, not jobs. Everyone at the company started in the warehouse, including the CEO and the rest of the executive team. After one year of employment, staff retention is 93-94% which is considered best in class in retail. Staff productivity, as measured by sales per employee, is 2-3x that of its major peers. 
Costco ranked #4 in the Forbes America's Best Large Employers Index 2021, well ahead of any other retailer, and scores exceptionally well on Glassdoor.
4. Commitment to value
Costco has an internal rule that it won't markup the price of any item by more than 14% (or 15% on its private label brand Kirkland). Its average gross margin is just 11%, one-third to one-half the level that major retailers such as Walmart, Lowe's and Target operate at.
As the company grows and creates more purchasing scale and buying efficiencies, these savings are passed on not to shareholders in the form of higher profit margins, but to members in the form of lower prices. This creates more sales volume, which in turn creates more purchasing efficiencies, which in turn drives more volume. Some might use the term 'flywheel effect' to describe this, and in our view, it makes Costco an unusually resilient business.
Costco will automatically extend the manufacturer warranty on most consumer electronics and appliances to two years. You can even return an item bought at Costco without a receipt, no questions asked.
By providing such great value and service, it's no wonder Costco spends nothing on advertising – it doesn't need to.
Costco ranked #1 across the Department and Discount Store category in the America Consumer Satisfaction Index for the last four years.
Growth, profitability and durability
At Aoris we look to own companies which are durable through time and can grow at attractive rates of profitability. Let's look at how Costco measures up on these three factors. 
Growth
Costco's keeps growing on every front. Its oldest stores, typically generating annual revenue of $250 million each, keep growing and it opens 10-15 new warehouse stores in the US each year. It has successful operations in Mexico, Canada, the UK, France, Japan, Korea, Spain and Australia and can keep growing in all of these countries for many years to come.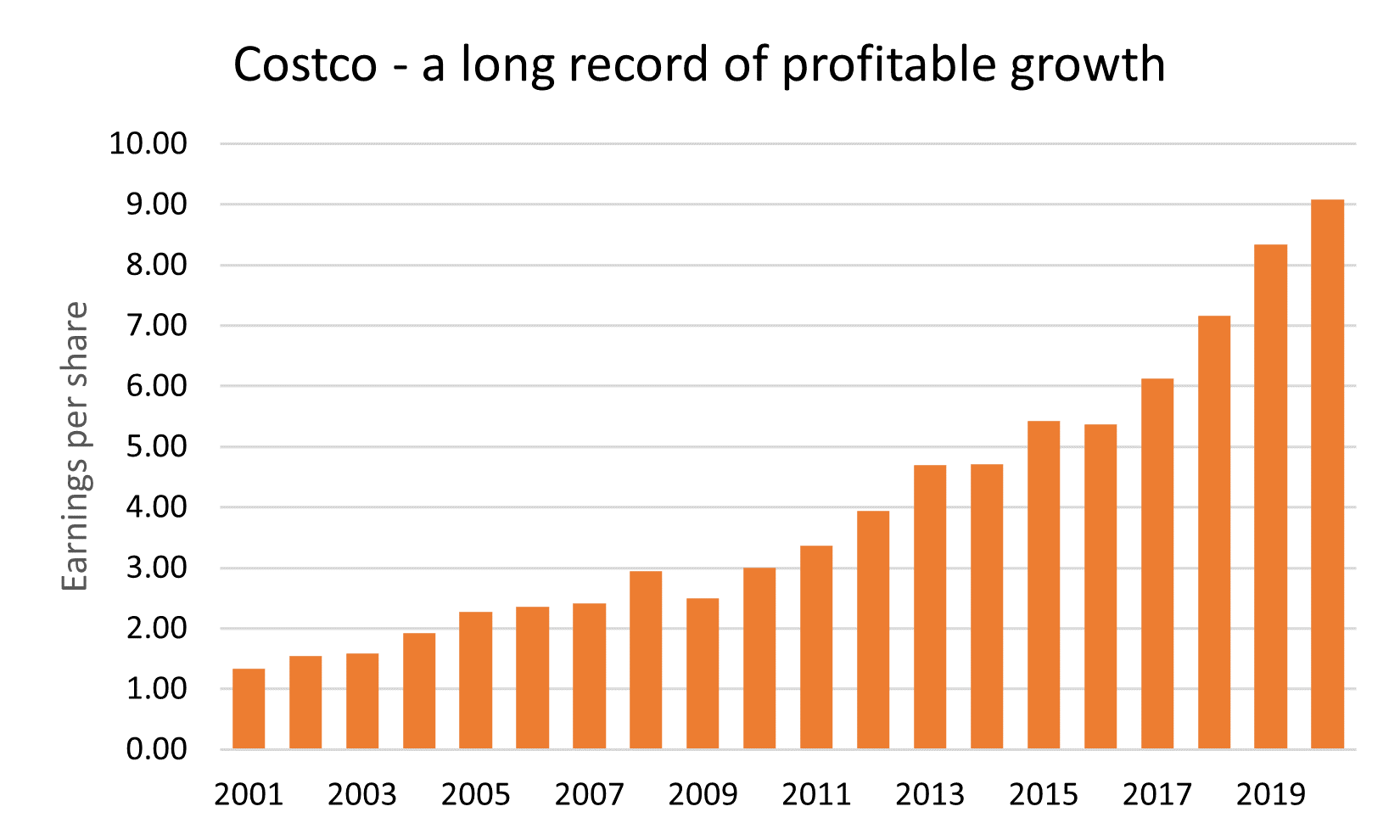 Profitability
Costco's pre-tax profit margin looks wafer thin compared to many retailers. However, it more than compensates for this through its store productivity. As a result, its return on invested capital, which is the metric that in our view most correlates with long-term value creation, is among the best in the business.
Durability
Costco's model of offering high-quality merchandise at the lowest possible price has proven to have broad and enduring appeal over many years and in many countries, and in the face of the rise and rise of e-commerce. We believe it has many years of profitable growth ahead.
Costco a great example of what we look to own in the Aoris International Fund – a business with a long history of profitable growth that gets stronger as it grows. 
........
This report has been prepared by Aoris Investment Management Pty Ltd ABN 11 621 586 552, AFSL No 507281 (Aoris), the investment manager of Aoris International Fund (Fund). The issuer of units in Aoris International Fund is the Fund's responsible entity The Trust Company (RE Services) Limited (ABN 45 003 278 831, AFSL License No 235150). The Product Disclosure Statement (PDS) contains all of the details of the offer. Copies of the PDS are available at aoris.com.au or can be obtained by contacting Aoris directly. Before making any decision to make or hold any investment in the Fund you should consider the PDS in full. The information provided does not take into account your investment objectives, financial situation or particular needs. You should consider your own investment objectives, financial situation and particular needs before acting upon any information provided and consider seeking advice from a financial advisor if necessary. You should not base an investment decision simply on past performance. Past performance is not an indicator of future performance. Returns are not guaranteed and so the value of an investment may rise or fall.
---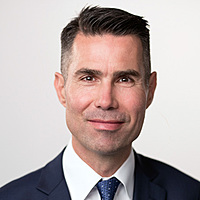 Managing Director & Chief Investment Officer
Aoris Investment Management
Stephen founded Aoris Investment Management in 2017 and has been investing internationally for around 25 years. Prior to Aoris, Stephen was Head of International Equities at Evans & Partners where he directly managed $1bn of client assets.
Expertise