A healthy detox for the property market
---
Like most assets classes, the property market moves in cycles and with that comes periods of boom and bust. Tim Johansen, Managing Director – Real Estate Finance at Qualitas, says the pull back in property markets is providing a necessary detox after a period of excess and exuberance.
"When you have a peak in the market, like the one we've just experienced, you have a clean out effect in the market. It gets rid of players who shouldn't be operating, and you see deals that shouldn't have happened."
Johansen says that this is a necessary process for the property market and believes it lays the foundation for a new cycle. In this short video, he explains how lending in property markets has evolved in the wake of the GFC as new entrants fill the void being left by the major banks.
Looking for regular income and diversification?
The Qualitas Real Estate Income Fund (ASX:QRI) aims to deliver investors with a regular stream of income with the added benefit of diversification beyond shares and traditional property investments.
---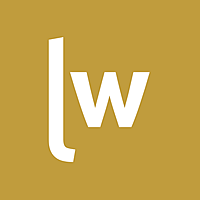 Livewire Exclusive brings you exclusive content from a wide range of leading fund managers and investment professionals.
Expertise