A new trillion-dollar-fund
---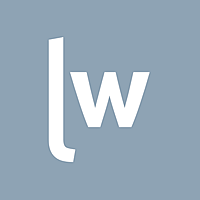 The Economist published a short blog on Norway's sovereign wealth fund, the world's largest, pointing out that the fund has just passed the $1 trillion mark.  
"It had gained over $100bn in the past year, thanks in large measure to the global stockmarket boom in 2017: around two-thirds of its assets are held as equities (over 1% of shares globally). It helps that Norwegians continue to earn fat revenues from pumping North Sea oil and gas, which go to the fund to be invested abroad. The fund is so big it is becoming a tool for 5m-odd Norwegians to shape values abroad. It is an increasingly activist shareholder, speaking out on executive pay, ethical behaviour, companies' use of water, child labour and more. Both its size and influence are likely to keep on growing."
The Economist's chart also covers the Future Fund which has been no slouch either, putting in 8.7% in FY17, and averaging 7.9% p.a. over the last ten, with $133.5 bil of assets now under management.  
In the most recent Future Fund report, Hon Peter Costello AC, Chair of the Future Fund Board of Guardians, said: "The Future Fund continues to perform well and has exceeded its benchmark return objective. Investment returns have added over $73bn to the original contributions from government of $60.5bn."
---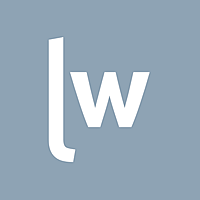 Livewire News brings you a wide range of financial insights with a focus on Global Macro, Fixed Income, Currencies and Commodities.
Expertise
No areas of expertise