Access the world's most resilient businesses in a single ASX trade
---
In global markets today, much hype surrounds concept stocks and companies trading on nose-bleed valuations. But as inflation drumbeats grow louder, it is resilient global businesses that can offer a pillar of portfolio strength in 2022 and beyond. Antipodes Global Shares (Quoted Managed Fund) (ASX: AGX1) avoids the hype and provides exposure to a portfolio of resilient and attractively priced global equities. Invest in AGX1 like any ASX share. Search the ticker 'AGX1' on your trading platform.

Watch our AGX1 global equities outlook webinar with Antipodes' CIO, Jacob Mitchell, on December 9.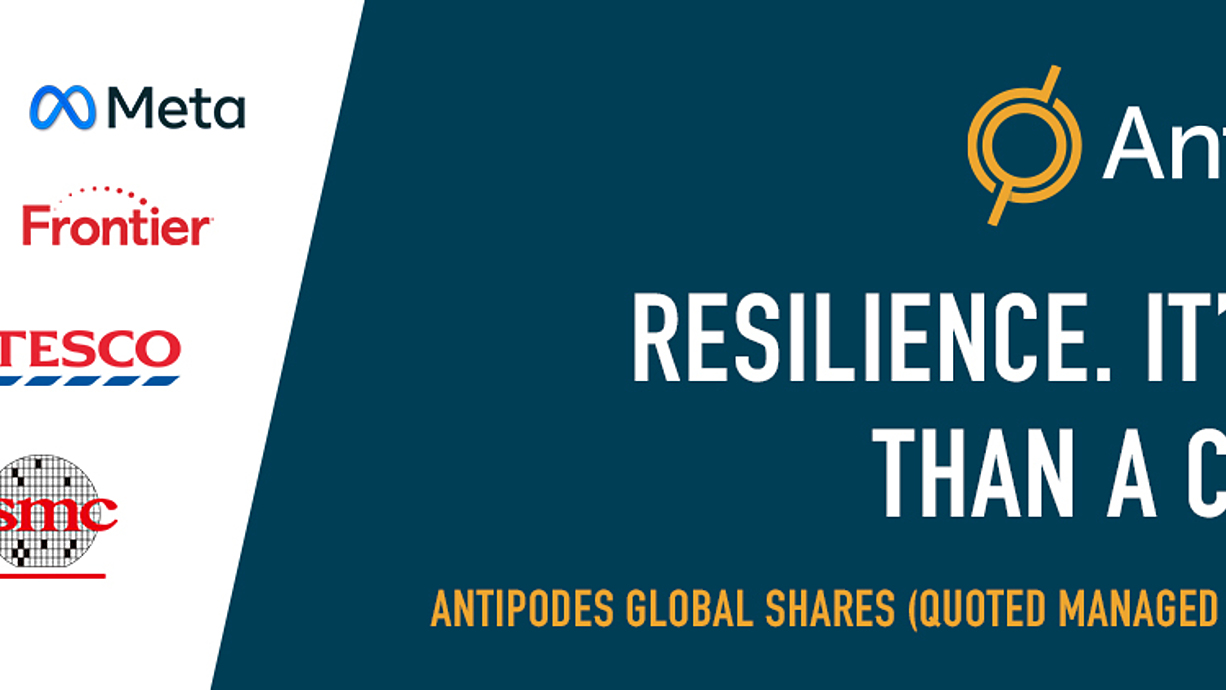 ---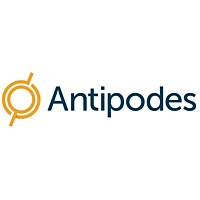 Global Fund Manager
Antipodes
Antipodes' pragmatic value approach to investing in global equities aims to provide clients a smoother long-term wealth creation journey. We manage global long-only and long-short unit trusts, along with the Antipodes Global Shares (Quoted Managed...
Expertise