An emerging powerhouse in the healthcare sector
---
Over the past decade, healthcare has been a strong performer in markets. Stocks like Livewire readers' nominated favourite, CSL, have outperformed expectations. But how do you discern the next CSL (ASX:CSL) or clear winner in the healthcare market? Randal Jenneke, head of Australian equities for T. Rowe Price has found a few stocks he believes are really unique or compelling plays in the healthcare market.
With sustained structural growth, a new fleet of stocks is pushing up healthcare performance. Companies like ResMed (ASX:RMD) are only strengthening their competitive position, said Jenneke. 
But there are a number of headwinds in the healthcare market which have previously been brushed aside, such as currency risk and regulatory risks.
In this interview, Jenneke highlights these oncoming risks and how being selective about your stock picks can give investors a competitive edge. 
You can also hear from Randal Jenneke in this recent interview, 5 reasons to be bullish on Aussie equities. 

Invest with confidence
T. Rowe Price focuses on delivering investment management excellence that investors can rely on—now and over the long term. Hit the 'follow' button here for more of Randal's investment insights.
---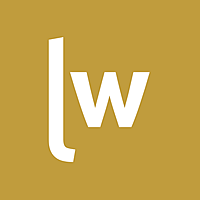 Livewire Exclusive brings you exclusive content from a wide range of leading fund managers and investment professionals.
Expertise