An ETF poised to ride a $15 trillion global opportunity
---
With governments around the world pledging to reduce emissions, there are bound to be major beneficiaries who will soak up investment spending on the decarbonisation megatrend.
One of these is hydrogen, hailed as an alternative energy source given fuel cells containing the element are up to three times more efficient than an internal combustion engine running on petrol.
England this year introduced its first fleet of hydrogen-powered double-decker buses while Germany recently announced a National Hydrogen Strategy. As initiatives like these gain momentum globally, Bank of America predicts the hydrogen sector could eventually become a A$15 trillion market and account for 25% of the worlds' energy needs by 2050.
The ETFS Hydrogen ETF (ASX:HGEN) offers a way to access this potentially high-growth clean energy story. With one trade, investors can access a portfolio of 30 international companies across the hydrogen value chain including fuel cells, refuelling stations, and more.
Invest in the hydrogen economy through the ETFS Hydrogen ETF or register for ETF Securities Australia webinar on HGEN here.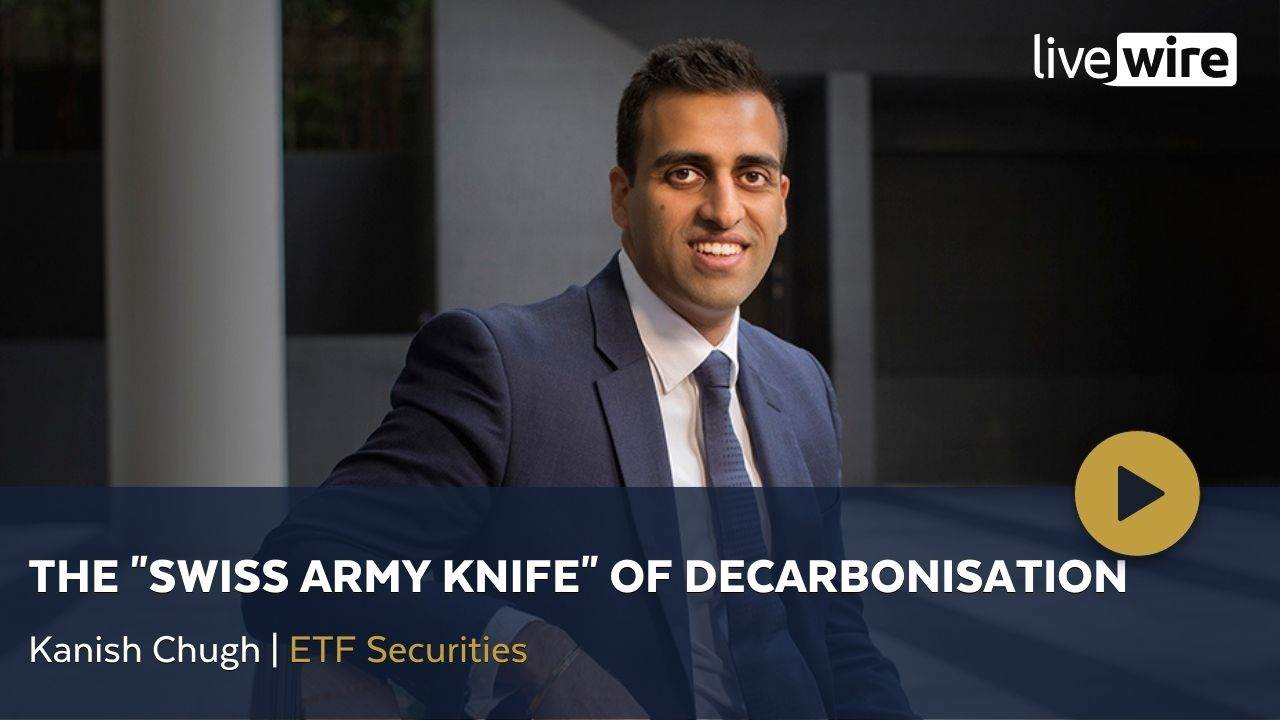 Investment Theme
The "Swiss Army knife" of decarbonisation
---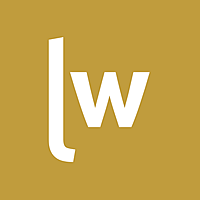 Livewire Exclusive brings you exclusive content from a wide range of leading fund managers and investment professionals.
Expertise