An update from Hamish Douglass
---
Hamish Douglass, Magellan's Chairman and CIO, addresses the challenges the business has faced in recent weeks, as well as providing his insights on current global markets, Magellan's global investment strategy and the investment team's market outlook for 2022.

You buy from the world's best companies, so why not invest in them?
Magellan believes that successful investing is about finding, and owning for the long term, companies that can generate excess returns for years to come. For more information on where we are seeing the most compelling opportunities, click the contact button below.
---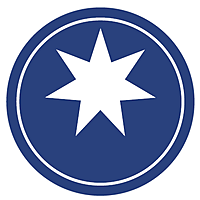 Magellan was formed in 2006 by Hamish Douglass and Chris Mackay, two of Australia's leading investment professionals. The company specialises in global equity and listed infrastructure assets.
Expertise