Are emerging markets cheap?
---
On the surface, emerging markets appear to be significantly cheaper than developed markets. Emerging markets trade at a forward PE of ~12x, compared to ~18x for developed markets. But dig deeper, and a different story emerges. Edward Su from Paradice Investment Management explains that when broken down to a sector level, it's clear that a large portion of the discount is due to the heavy weight of low quality and cyclical businesses.
"Low valuation doesn't really equal lower risk. Some of these companies are some of the worst offenders on ESG, they're also businesses aren't run for shareholders, that don't earn above their cost of capital."
Watch the video below for Co-Portfolio Manager, Michael Roberge's take on how Paradice manages risks in their portfolio.
The Paradice difference comes down to accountability, alignment, experience and performance. Click follow here for more investment ideas.

---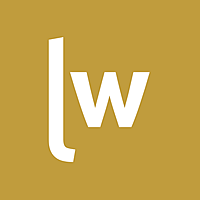 Livewire Exclusive brings you exclusive content from a wide range of leading fund managers and investment professionals.
Expertise