Are share prices over extended and due for a fall?
---
In this video insight I discuss why fund managers may currently have maximum cash in balance sheets or portfolios and how correction in share prices might be short lived, as the cash is freely available to purchase stocks which limits the extent of a market decline.
---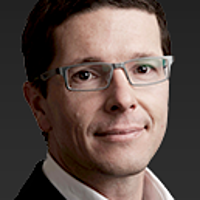 Chief Investment Officer
Montgomery Investment Management
Roger Montgomery founded Montgomery Investment Management, www.montinvest.com in 2010. Roger brings more than two decades of investment, financial market experience and knowledge. Roger also authored the best-selling investment book, Value.able.
Expertise