Are the next few years about yield or growth?
---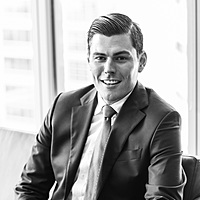 Nicholas Forsyth
Market Matters
The average annual capital return from the Australian share market is 7.35%, a solid number especially with term deposits only paying around 2.5%. However this doesn't include the return from dividends. When dividends are included these returns become even more attractive with the average return from the All Ords Accumulation Index at 12.8% on a rolling annual basis over the last 35 years. This return equates to doubling your money in 6 years and tripling it in 9 years; our much loved property market would love to boast these statistics. However, the ASX200 in price terms is basically unchanged over the last decade, courtesy of the GFC, with the only gains, on an index basis, coming from dividends. So it is when you buy / invest in equities and of course sell them that dictates the return. (VIEW LINK)
---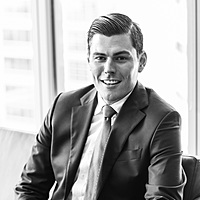 Market Matters is an online investment and share trading advisory service designed for those that want to take their wealth further. We specialise in advice for active share market investors, including those new to the markets or those with a Self...
Expertise
No areas of expertise