At what level does Harvey Norman become a buy?
---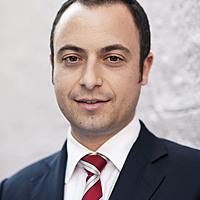 Michael Gable
Fairmont Equities
Retail stock prices have made some large moves during the last few months. We traded the recent bounce in JB Hi-Fi but have since moved on. Harvey Norman (HVN) is the other large retailer that attracts plenty of interest amongst investors. At the end of August, HVN announced their full year results. NPAT was up a staggering 29 per cent to over $448m – a record breaking result for the company. However, the shares closed down 7.5 per cent on the day. They have struggled ever since. Surely a record result should see the share price head higher? This logic has seen some investors purchase the stock, but our advice is to remain patient.
Firstly, we can see the short selling increase even further in the stock. A couple of days before the announcement, the percentage of shares sold short was 10.43 per cent, making HVN the 15th most shorted stock on the ASX. The most recent data from ASIC (there is always a one-week delay) shows the number of shorts has increased even further to 10.76 per cent.
The second point to note is that the chart indicates that there is further downside. It is interesting to note that the stock turned lower in early August without failing to overlap the November low on a closing basis (indicated by the horizontal line on the chart). From an Elliott Wave perspective, this implies that HVN is trading in a 5th wave. This means that HVN is likely to fall much further, and head under $3.55 low from June. We expect the shares to go on and find support near $3.30.
Any advice is general only. Fairmont Equities uniquely combines both fundamental and technical analysis. Visit our website for a free trial to our research, request a free portfolio review, and to access our free blog and educational videos.
---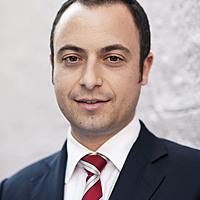 Managing Director
Fairmont Equities
Michael Gable is managing director of Fairmont Equities. We are a small boutique advisory that uniquely combines both fundamental and technical analysis. As a result, our analysis is featured regularly in the finance media such as the Australian...
Expertise
No areas of expertise