Aussie Housing Market – Cooling clearance rates opens door for RBA easing
---
Heat is rapidly coming out of Australia's housing market with data on weekend property auctions showing far fewer sales are being achieved for properties brought to the market. So-called auction clearance rates have been dropping at speed with Sydney, the biggest market in the country, now posting clearances of just 64.4% over the weekend just finished. That is the lowest rate for the year and well down from 80% earlier this year. Some of the change has come via a tightening of investor lending regulation introduced at the end of 2014, while more recently, demands for major banks to hold more capital against the value of their mortgage lending has also seen home loan interest rates rise. Remarkably, the slowdown is happening in the absence of interest rate increases by the central bank. Most economists expect the RBA will either cut rates again soon, or stay sidelined potentially in to 2017. Furthermore, we also saw Melbourne's clearance rate fall below 70% for the first time since mid-February.
---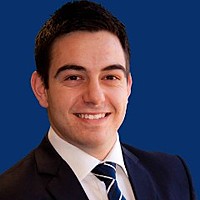 Institutional Research Sales & Trading
Baillieu Holst Ltd
James' personality exhibits a strong passion for the share market, born out of his hard working and loyal nature which compliments his outstanding commitment to client service and an unmatched level of enthusiasm. James has been working @ Baillieu...
Expertise
No areas of expertise