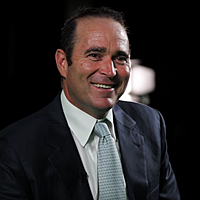 Michael Glennon
Glennon Capital
Don't invest in companies with directors who don't value their responsibility to shareholders. Watch to see how Michael weeds out bad directors.
---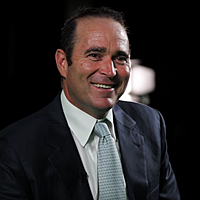 Founder & Portfolio Manager
Glennon Capital
Michael has over 17 years experience in financial markets and over 15 years experience as a portfolio manager and director of several boutique investment management firms. As one of Australia's most experienced small cap fund managers, Michael was...
Expertise
No areas of expertise