Bangkok Blast Kills 19... | Could the US Fed Unleash QE4? | Brent Oil Falls to 6 Year Lows... |
---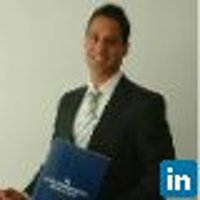 Niv Dagan
Peak Asset Management
Good Morning, US stocks rose last night, after strong economic data boosted the housing sector and as investors bought recently battered shares in biotech and media. Housing stocks rose after data showed US homebuilder sentiment rose in August to its highest since a matching reading almost a decade ago. "Flat is the new up," Goldman Sachs says. The team of analysts led by David Kostin are telling clients that they still don't think the stock market will do much through the end of 2015. After delivering double-digit gains in recent years, Goldman doesn't expect the S&P 500 to go much of anywhere. Its outlook currently calls for an index at 2100 at the end of this year, up just barely from 2091, as of Monday's open. If there isn't any earnings growth, should we go to cash? Maybe the US fed will pull a "rabbit out of its hat" and unleash a round of Quantitative Easing 4 to boost the market? That will surely drop the USD, drive commodities higher and drive further buying in global equities….
---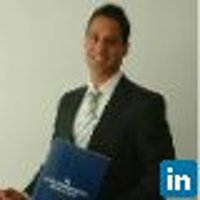 Executive Director
Peak Asset Management
Prior to founding PEAK Asset Management, Niv headed up HC Securities, spent three years growing Halifax Investments capital markets division and also worked on the wholesale desk at Macquarie Bank, servicing a wide range of institutional,...
Expertise
No areas of expertise