Bank Sector Table - will the dust settle?
---
The selling in past few days have been described as 'quite violent' by a number of people I have spoken to. Notwithstanding the majority also remained calm and suggested the selling in Banks was to a certain extent inevitable. Many were looking to wade back in yesterday afternoon as some 'value' appeared to emerge. The Chart below provides a nice illustration of how things are looking (purely on numbers) as the dust settles...
---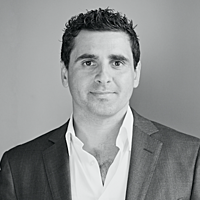 Co Founder
Livewire Markets
Livewire is Australia's #1 website for expert investment analysis. We work with leading investment professionals to deliver curated content that helps investors make confident and informed decisions. Safe investing and thanks for reading Livewire.
Expertise