Better value in base metals than gold
---
Tom Richards, Senior Analyst at Watermark Funds Management, highlights in this video the challenge of finding value in gold equities today. He says this was illustrated in Evolution's recent transaction, where it was "difficult to find opportunities in the market especially if you have to pay a 30% premium. Hence they were looking for copper mines with some gold exposure". Click on the video below to see his view on copper and nickel, and two companies he likes with exposure.
---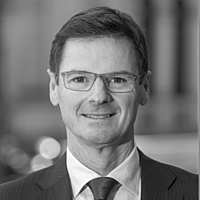 Chief Investment Officer
Watermark Funds Management
We are active, high conviction investors in Australian shares. As an absolute return manager, Watermark offers a proven alternative to traditional institutional funds.
Expertise