Beware the crowd – why having a differentiated approach is critical to investing
---
Given the backdrop of rising interest rates, accelerating inflation, pandemic fatigue and geopolitical conflicts there is much to feel unsettled about. In recent months, equity market volatility has provided a stark reminder of the need to maintain an acute focus on capital preservation. At our investor presentation, we will therefore provide a compelling reminder on why a differentiated approach is essential in such environments. 
We will also provide details of Platinum's upcoming fund launch of the Platinum Carbon Transition Fund (launch is subject to regulatory approval) for those investors seeking exposure to businesses critical to the global transition away from carbon.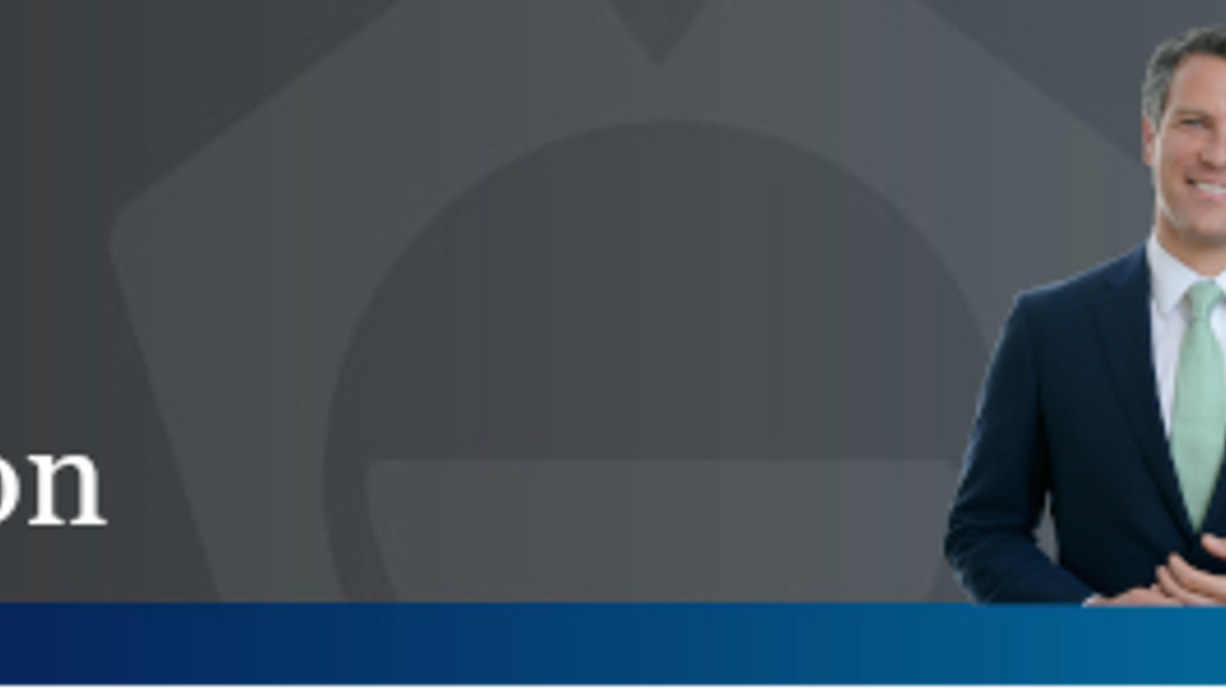 ---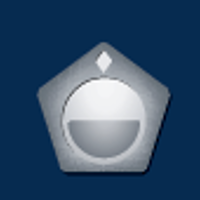 Platinum Asset Management
Platinum is an Australia-based investment manager that focuses on one asset class – international shares, or, more simply put, we provide portfolios of listed companies from around the world.
Expertise