Building a world with a little more Yum!
---
In early 2020, David Gibbs took the helm of Yum! Brands, the American fast-food giant that operates well-known brands including KFC, Pizza Hut and Taco Bell, to name a few. After rising through Yum!'s ranks over the decades, becoming President and COO before being promoted to CEO in 2020, he was soon face to face with a worldwide pandemic. In this episode, we hear how Yum! and its 51,000 restaurants in 150 countries successfully navigated the global shutdown. David also unpacks Yum!'s rise , the enduring focus on people, culture and growth, and how it continues to identify opportunities and build a world with a 'little more Yum!' 
Never miss an episode of In The Know
New episodes of our podcast will be published on the last Tuesday of each month. Click follow to be the first to receive our latest insights.
---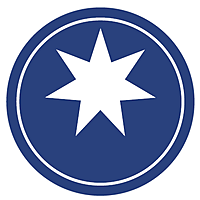 Magellan was formed in 2006 by Hamish Douglass and Chris Mackay, two of Australia's leading investment professionals. The company specialises in global equity and listed infrastructure assets.
Expertise