Can Webjet continue to soar higher?
---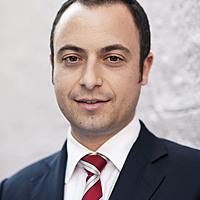 Michael Gable
Fairmont Equities
After a great run, we take a fundamental and technical look at Webjet (WEB). While the stock, trading on a 1-year forward P/E multiple of 23x, is not cheap, we consider that the market does not appear to be factoring in the potential earnings uplift in FY19 from the Thomas Cook alliance (starting in 2H19), which is the next major growth leg for the Company. While, understandably, the market would like to wait closer to that time before factoring in any potential upside, we consider the Thomas Cook alliance to be a low-risk-high-reward opportunity (Sunhotels already has an existing partnership with Thomas Cook in its Nordic markets).
In the context of the potential from the Thomas Cook alliance, we do not consider 23x to be an unreasonable P/E multiple to pay, in light of WEB's excellent fundamental qualities: i) The Online Republic acquisition being both strategically significant and a low-risk proposition from an integration perspective, as it is currently tracking well ahead of expectations, ii) Both of WEB's divisions (B2C and B2B) continue to grow well in excess of underlying system and iii) A strong balance sheet.
Looking at the chart, WEB has been trending strongly for two years now, except for a big sell-off in November last year. After that price drop, the share price rallied back up again but has been drifting a little lower since February. This congestion under the 2016 high is actually a positive sign as it readies itself to break to new highs. A solid move through $11.60 could see WEB push through the prior high. Otherwise a clear move under $11 would be a negative.
The above is an extract from our research dated 2 May 2017.
Any advice is general only. Fairmont Equities uniquely combines both fundamental and technical analysis. Visit (VIEW LINK) for a free trial to our research and to access our free blog and educational videos.
---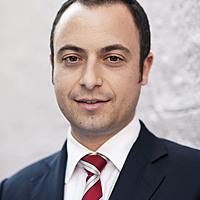 Managing Director
Fairmont Equities
Michael Gable is managing director of Fairmont Equities. We are a small boutique advisory that uniquely combines both fundamental and technical analysis. As a result, our analysis is featured regularly in the finance media such as the Australian...
Expertise
No areas of expertise