Cassini Resources: Initation Report - Sky's the limit
---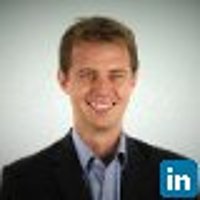 Adam Kiley
TheSophisticatedInvestor.com.au
Cassini Resources (ASX:CZI) is developing the Nebo Babel nickel-copper project located in the West Musgrave region of Western Australia. The project has low forecasted operating costs (4Mtpa Case C1 cash cost of US$1.82/lb Ni) and significant production potential (12,300t Ni & 14,300t Cu per annum), which could make Nebo Babel into potentially a company making asset. Analyst Comment: Cassini has significantly advanced the Nebo Babel project to the point where it is now is one of the few undeveloped base metal projects in Australia with scalable production not owned by a major producer. We have determined a valuation for Cassini between $0.20 (4Mtpa operation) and $0.24 (staged production option) compared to current share price of $0.067. For the full report visit: (VIEW LINK) or click on the image below to watch the summary video:
---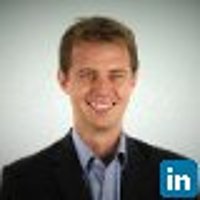 Director
TheSophisticatedInvestor.com.au
Adam is the Founder and Principal of thesophisticatedinvestor.com.au (TSI Capital). TSI provides equity analysis of listed companies, however, is different from traditional providers as TSI presents its analysis in a video format. This includes...
Expertise
No areas of expertise