Chart: Is the sell-off over?
---
Morgan Stanley raise the question as to whether the recent weakness is coming to an end and point to a rise in US 10 year bond yields. (chart below) Report here: (VIEW LINK)
---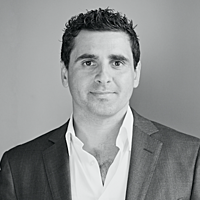 Co Founder
Livewire Markets
Livewire is Australia's #1 website for expert investment analysis. We work with leading investment professionals to deliver curated content that helps investors make confident and informed decisions. Safe investing and thanks for reading Livewire.
Expertise