Cochlear Full Year Result - COH records another great year but can it continue?
---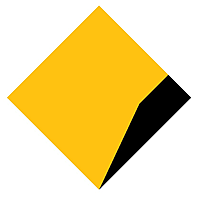 CommSec
Online Stockbroker
Manufacturer and distributor of hearing implantable devices, Cochlear Limited (COH), reported a strong full year result even with net profit just under market expectations For more Reporting Season coverage, please visit (VIEW LINK)
---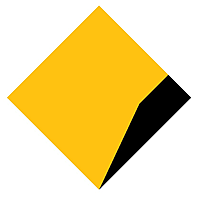 Online Stockbroker
Online Stockbroker
CommSec is Australia's leading online broker. CommSec has been committed to providing the best in online trading since 1995. CommSec helps make informed investment decisions with comprehensive market research, free live pricing and powerful...
Expertise
No areas of expertise