Commodities: Has the trend changed?
---
Predicting turning points in any stock is very difficult, but it's particularly difficult in resources stocks. However, once a trend has been established it tends to last for a considerable period of time. This is particularly true for cyclical stocks and industries. Read about how we deal with this set of circumstances at Cadence: (VIEW LINK)
---

Follow Karl Siegling's wires
---
---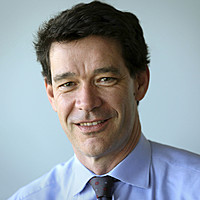 Managing Director and Portfolio Manager
Cadence Capital Limited
Cadence Capital strives to outperform the index and we invest our own money alongside yours. We believe that a combination of both Fundamental and Technical analysis, along with a disciplined stock entry/exit strategy, are key to investing success.