Contango ex-30 Income Fund portfolio overview
---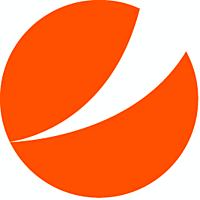 Contango Asset Management
As part of the recent Contango Asset Management national Investor Roadshow, Portfolio Manager, Shawn Burns, discusses the importance of diversifying outside the top 30 when looking for yield, and some of the key positions of the fund. Click on the video player below to watch the full presentation.  
---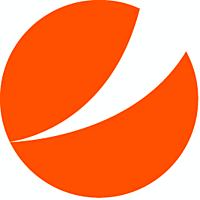 Contango Asset Management
Fund Manager
Contango uses a combination of top down and bottom up analysis to identify the most attractive investment opportunities in the Australian share market. Contango's Business Cycle approach enables us to shift between growth and value depending on...
Expertise
No areas of expertise