Corporate activity increases in the listed investments sector
---
Whilst the number of listed investment companies and trusts continues to grow due to new offers coming to market, there has been an increase in the amount of corporate activity in the listed managed investment space over recent weeks.
In this month's Independent Investment Research LMI Monthly Update, we take a look at some of the actions currently underway and outline our views on the potential for further activity. We also discuss why LICs & LITs can trade at discounts to pre-tax NTA and spotlight a small LIC that invests in small and micro-cap stocks and is currently trading at sizable discount to pre-tax NTA.
---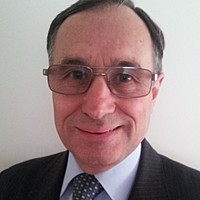 Independent Investment Research
Peter has 35 years' experience in the banking and finance industry, including 15 years as an equities analyst. Peter was a sector head in the equities research team at Morningstar with a focus on consumer and industrial companies.
Expertise