CSL: The secrets to their success
---
With a market capitalisation of nearly $100 billion and having produced returns of more than 20,000% (200x) for early investors who stuck with it, CSL is one of the true Australian success stories. But what has allowed them to achieve such outstanding success? Troy Angus, Head of Large Caps at Paradice Investment Management, says it comes down to a few main factors.
"They have been very prescient and very forward thinking about putting new capacity of their plasma therapy products into the market, as and when required."
Three keys to CSL's success:
A relentless focus on their core competency; blood plasma therapies
Flawless execution. CSL have successfully navigated the ups and downs of the plasma therapies markets to ensure new supply came online when it was needed
A management team of the highest quality, which Troy calls "literally world class."
Watch the video below to hear his take on which sectors and industries 'the next CSL' could come from, and how this could affect some of Australia's largest companies.
The Paradice Australian Large Cap Strategy does not bias value or growth but ensures the fund buys stocks that are cheaper than the market relative to their growth profile. Find out more
---

Follow Livewire Exclusive's wires
---
---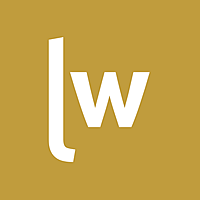 Livewire Exclusive brings you exclusive content from a wide range of leading fund managers and investment professionals.
Expertise