Dalio: near-term good, longer-term 'scary'
---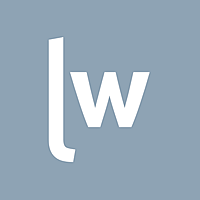 In his 'Big Picture', Ray Dalio, the Founder of Bridgewater Associates, writes that while he see no major economic risks on the horizon for the next year or two, that there are significant longer-term problems.
"There are three big forces that drive economies: there's the normal business/short-term debt cycle that typically takes 5 to 10 years, there's the long-term debt cycle, and there's productivity. There are two levers to control them: monetary policy and fiscal policy. And there are the risk premiums of assets that vary as a function of changes in monetary and fiscal policies to drive the wealth effect.
The major economies right now are in the middle of their short-term debt cycles, and growth rates are about average. In other words, the world economy is in the Goldilocks part of the cycle (i.e., neither too hot nor too cold). As a result, volatility is low now, as it typically is during such times. Regarding this cycle, we don't see any classic storm clouds on the horizon. Unlike in 2007/08, we don't now see big unsustainable debt flows or a lot of debts maturing that can't be serviced, and we don't see monetary policy as a threat. At most, there will be a little touching the brakes by the Fed to slow moderate growth a smidgen. So all looks good for the next year or two, barring some geopolitical shock.
At the same time, the longer-term picture is concerning because we have a lot of debt and a lot of non-debt obligations (pensions, healthcare entitlements, social security, etc.) coming due, which will increasingly create a "squeeze"; this squeeze will come gradually, not as a shock, and will hurt those who are now most in distress the hardest.
Central banks' powers to rectify these problems are more limited than normal, which adds to the downside risks. Central banks' powers to ease are less than normal because they have limited abilities to lower interest rates from where they are and because increased QE would be less effective than normal with risk premiums where they are. Similarly, effective fiscal policy help is more elusive because of political fragmentation.
So we fear that whatever the magnitude of the downturn that eventually comes, whenever it eventually comes, it will likely produce much greater social and political conflict than currently exists."
Full report with charts here:   (VIEW LINK)
---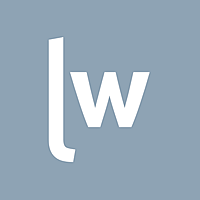 Livewire News brings you a wide range of financial insights with a focus on Global Macro, Fixed Income, Currencies and Commodities.
Expertise
No areas of expertise