Das: Property is an illusion
---
Satyajit Das, the author of "A Banquet of Consequences" believes that "property is an illusion" because property is a consumption good (used for shelter) rather than an investment good." Das says that Australian property buyers need to wake up to the notion that Property is not an actual store of wealth because in most cases buyers will never actually realise their property gains, they'll just use the higher value to buy another house (and in doing so will be hit with more transaction costs). Secondly Das says the most dangerous illusion is owners assuming that there will someone available who can borrow enough money buy their house when it's time to sell and downsize. "It's almost like an extraordinary ponzi game that's played out." Das says just because it's worked for the last twenty years it doesn't mean it's going to work forever. To watch the whole video (approx. 4 mins) please click here:
---

Never miss an update
Get the latest insights from me in your inbox when they're published.
---
---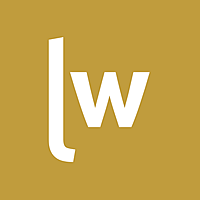 Livewire Exclusive brings you exclusive content from a wide range of leading fund managers and investment professionals.
Expertise