Declining import demand from China and oil exporting economies
---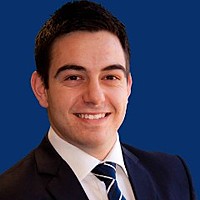 James Nicolaou
Baillieu Holst Ltd
The chart below demonstrates year on year growth rates of the 3-month moving averages of the import demands of China and oil exporters. The plot shows dramatic decelerations of import demand; as of December, the %YoY decline in import demand from China was 11.6%, and for oil exporters (imputing two months) it was 15.5%. Import demand for China and the oil-exporting economies has decelerated to negative levels.
---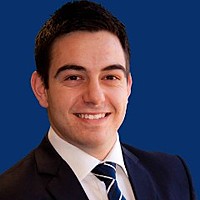 Institutional Research Sales & Trading
Baillieu Holst Ltd
James' personality exhibits a strong passion for the share market, born out of his hard working and loyal nature which compliments his outstanding commitment to client service and an unmatched level of enthusiasm. James has been working @ Baillieu...
Expertise
No areas of expertise