Domestic Shares – Do you have enough inflation protection in your portfolio?
---
We believe expectations of ongoing deflationary conditions (which are spurious in any case, as they depend on the particular prices on which one chooses to focus) are, like the prevailing investment methodologies, anchored in extrapolation rather than logic. Added to bond portfolios which have rarely been larger or more ludicrously valued, it is difficult to envisage a time where investors have carried less inflation protection. When the prevailing wisdom is so dominated by fear of deflation, this is probably unsurprising. Filmed before yesterday's rate cut, listen to Martin Conlon's views on negative interest rates, deflation and a preference for buying out of favour assets. Click on "Interest Rates" at the following (VIEW LINK)
---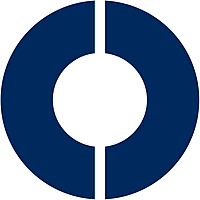 Established in 1961, Schroders in Australia is a wholly owned subsidiary of UK-listed Schroders plc. Based in Sydney, the business manages assets for institutional and wholesale clients across Australian equities, fixed income and multi-asset and...
Expertise