Domestic Shares - Thank you sir, may I have another?
---
Forecasting is a tough game. Trying to assimilate seemingly endless data points into a coherent view of the future (at a company, industry and country level) is far more challenging than it seems. In "Taking Stock: Thank you sir, may I have another?" (VIEW LINK) Martin Conlon, Head of Australian Equities, discusses our predilection for common-sense and the stark lack of evidence supporting the sustainability of these economic and industry extremes leaving us unwilling to pick up pennies in front of steamrollers.
---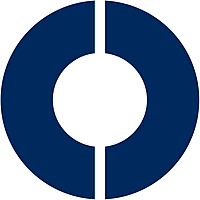 Established in 1961, Schroders in Australia is a wholly owned subsidiary of UK-listed Schroders plc. Based in Sydney, the business manages assets for institutional and wholesale clients across Australian equities, fixed income and multi-asset and...
Expertise