Don Williams on Glen Stevens call for Animal Spirits
---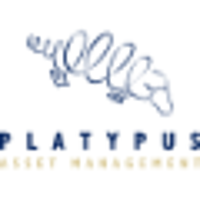 Platypus Asset Management
Platypus Asset Management
Don Williams on Glen Stevens call for Animal Spirits. Presumably the Governor is keen to see corporate Australia hit the investment switch to make his job in setting interest rates somewhat easier. Given his long career at the RBA he would understand better than most that businesses don't start investing in growth unless they are confident that there will be an enduring demand recovery as well as having some confidence in their own competitive position in their industry. The reality is that interest rate settings in Australia have been tight relative to the rest of the OECD and we have had, and still have, a level of political dysfunction that we have not seen since the 1970's. The problem for business is best summarised in the chart below; companies have no pricing power and volume growth is low, hence revenues are stagnant and it is difficult to grow profits.
---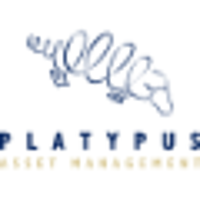 Platypus Asset Management
Australian Unity Investments
Platypus Asset Management
Platypus is a boutique fund manager that specialises in Australian equities. Platypus have a long history of outperforming the Australian market. We are a true to label growth manager with an uncompromising focus on quality.
Expertise