Everything gets hit in a bus crash but gold is going to outperform in reflation cycle
---
Local market bashed from the start and finished near the lows of the day despite a mini-recovery that couldn't be sustained. There weren't many places to hide as all sectors were in the red - with tech and retail hit the hardest. You know things are looking ugly for asset prices when RBA jumps in to save the corporates again. Alas, this may prove to be another short reprieve from the structural problems in the economy. As we have been saying since late 2019, Western economies are living in the past and were headed for recession while the Eastern economies were making massive reform towards the future. 
Australia and US were heading into a recession pre-pandemic and the structural problems have not been fixed. The RBA proved our point by cutting rates below inflation ahead of the pandemic. Since then the RBA has mainly been irrelevant in the global scene but continues to blow extreme bubbles in the local scene. If the US Fed and ECB stand aside and allow the inflation to run hot as they have said for months, we may be starting a pullback cycle in the range of 20-30%. Like the RBA, the top end of town will be putting pressure on Central Banks to save their bacon with taxpayer-funded balance sheet expansion again. 
Thankfully, we now have a limiting factor in reflation. The reflation cycle is not being driven by demand inflation but cost inflation. If the Central Banks try to curb the bond market selloff, they create a situation where real yields will collapse as inflation runs hot. In simple terms, Central Banks will have to steal more from the savers and retirees to bail out zombie business to pay bigger bonuses and dividends. Like the RBA, if they go further down that track, inflation may go hyper and then it all goes wrong. 
Already US treasury auctions overnight were a disaster as there was no demand. The US continues to issue Treasuries at historic high levels in a bond market selloff. They have no choice as a fiscal mess and weak economy means endless deficits are feeding the debt boom. The US Fed will have really go "full metal jacket" to get this back in control and even that will cost massive balance sheet expansion and USD debasement. Just this week US Fed chair spoke clearly that they were not going to do that. Not yet anyway…when the 10-year gets to 2.50%, we may start seeing them hyperventilate and then we have another taper tantrum for the markets. The Aussie 10-year bond yields touched 1.91% when RBA jumped in and that finished at 1.88%. Given the RBA's track record and what is happening in the global macro, we may be looking at 2% as early as tonight.
In all the red today, it is easy to discount the need for risk management as part of any investment cycle. Everyone says they have one but the real test of a model or process is in real time. Something as simple as liquidity test may sound good logically but it fails in the real world. Liquidity exists till it doesn't. The only green category today was gold miners. Markets were selling gold under the impression that rising yields are negative for gold but ignored the reality of the reason the yields were going up. Reflation cycle is very positive for gold as central banks and bond markets always underestimate inflation. The second upside is the margins of the gold miners are expanding again as the USD bounces on risk off-trade. Everything gets hit in a bus crash but gold is going to outperform in reflation cycles with or without a central bank bailout. You can't say that about any other sector…maybe Bitcoin, but let's leave that for another day.
Comments on US market last close
US market was hit hard overnight with bond yields going wild. US 10-year yields got to 1.55% before sliding back on recovery at the close. NASDAQ and RUSSELL are down over 3.5% with USD higher, all sectors red and metals getting bashed. Oil surprising holding flat but that makes no difference to the energy sector today. Growth fund managers are out of cash to hold up dream. Multiples and Treasury auctions were a mess overnight with weak demand. AUD/USD fell from above 80 to below 79 cents. Last day of the month and it's going to be hard to window dress performance today. Crowded trade into a new month with weak fundamentals is going to be tricky with the US Fed bailout...and I don't think Fed is coming soon. Funny how the market is rolling over in sync with the pandemic crash cycle as we expected. We may see more pain in March. We have yet to see this month end asset allocation adjustment... and this one likely to be out of equities and into bonds.
Remain nimble, contrarian and cautiously pragmatic with elevated global macro risks!!! Buckle up...it's going to get bumpy!!!
Full SUNSET STRIP report with end of day market stats are on the attached link/pdf.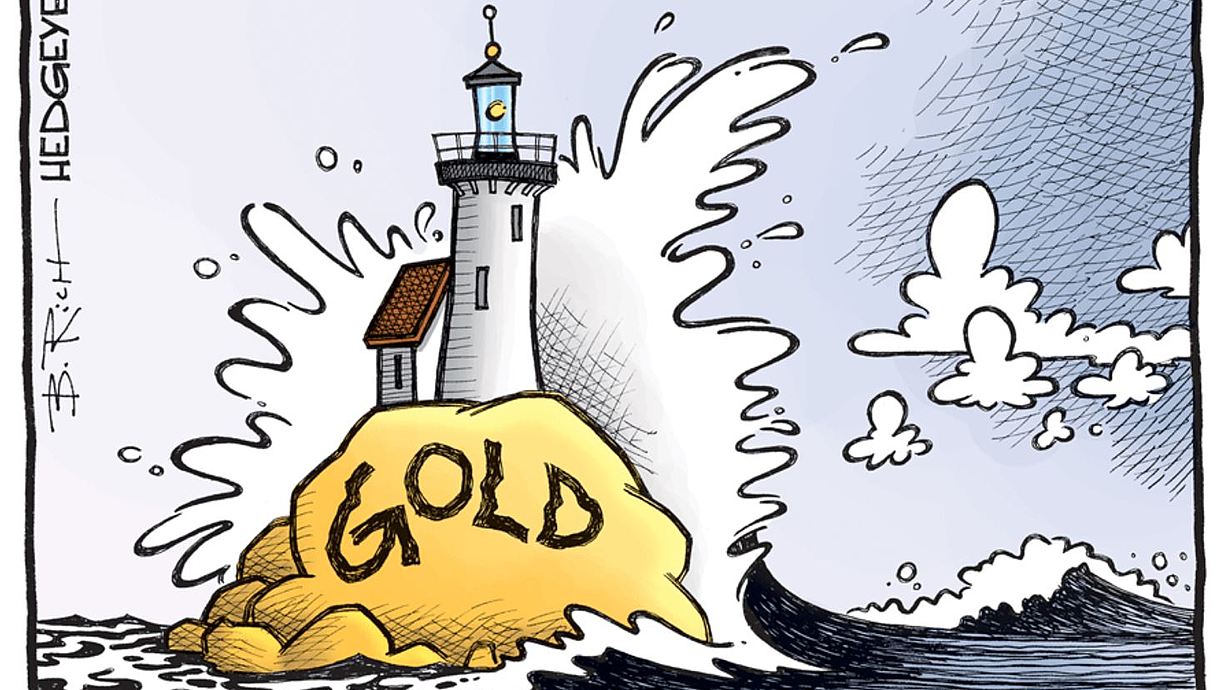 ........
Deep Data Analytics provides this financial advice as an honest and reasonable opinion held at a point in time about an investment's risk profile and merit and the information is provided by the Deep Data Analytics in good faith. The views of the adviser(s) do not necessarily reflect the views of the AFS Licensee. Deep Data Analytics has no obligation to update the opinion unless Deep Data Analytics is currently contracted to provide such an updated opinion. Deep Data Analytics does not warrant the accuracy of any information it sources from others. All statements as to future matters are not guaranteed to be accurate and any statements as to past performance do not represent future performance. Assessment of risk can be subjective. Portfolios of equity investments need to be well diversified and the risk appropriate for the investor. Equity investments in listed or unlisted companies yet to achieve a profit or with an equity value less than $50 million should collectively be a small component of a balanced portfolio, with smaller individual investment sizes than otherwise. Investors are responsible for their own investment decisions, unless a contract stipulates otherwise. Deep Data Analytics does not stand behind the capital value or performance of any investment. Subject to any terms implied by law and which cannot be excluded, Deep Data Analytics shall not be liable for any errors, omissions, defects or misrepresentations in the information (including by reasons of negligence, negligent misstatement or otherwise) or for any loss or damage (whether direct or indirect) suffered by persons who use or rely on the information. If any law prohibits the exclusion of such liability, Deep Data Analytics limits its liability to the re-supply of the Information, provided that such limitation is permitted by law and is fair and reasonable. Copyright © Deep Data Analytics. All rights reserved. This material is proprietary to Deep Data Analytics and may not be disclosed to third parties. Any unauthorized use, duplication or disclosure of this document is prohibited. The content has been approved for distribution by Deep Data Analytics (ABN 67 159 532 213 AFS Representative No. 1282992) which is a corporate approved representative of BR Securities (ABN 92 168 734 530 and holder of AFSL No. 456663). Deep Data Analytics is the business name of ABN 67 159 532 213.