Executive Series: Platinum Asset Management (PTM) CIO, Andrew Clifford:
---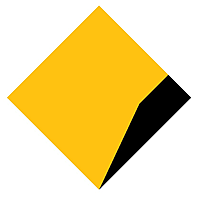 CommSec
Online Stockbroker
In this short video we discuss the key elements that define PTM's investment philosophy and PTM's expertise in understanding the factors contributing to Chinese economic activity.
---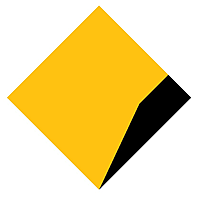 Online Stockbroker
Online Stockbroker
CommSec is Australia's leading online broker. CommSec has been committed to providing the best in online trading since 1995. CommSec helps make informed investment decisions with comprehensive market research, free live pricing and powerful...
Expertise
No areas of expertise