FLT an enviable track record for growing profits
---
FLT an enviable track record for growing profits. Flight Centre (FLT) has been in the K2 Australian Funds portfolio since 2011. We believe FLT is a great example of a business that has not only adapted to the current environment, but has also been a market leader in both business and product development. In a challenging environment for the aviation and travel industry, with SARs, Bird Flu, Sept 11 and the GFC, FLT have managed to grow profits in 17 of the 19 years since listing and have maintained strong operating margins, even when facing pressure from a weak AUD. FLT has managed to continue to re-invent itself through its ability to diversify its earnings, not only on a domestic front but also globally through its corporate, retail and wholesale business with earnings outside of Australia now accounting for ~40% of EBITDA. Strong leadership, a scalable business model and the ability to leverage its supply chain are reasons FLT have managed and will continue to deliver strong growth to investors.
---

Follow Livewire Exclusive's wires
---
---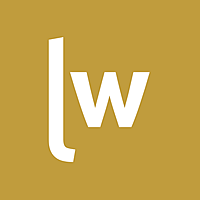 Livewire Exclusive brings you exclusive content from a wide range of leading fund managers and investment professionals.
Expertise