For this asset class, Australia is the lucky country
---
Private credit, which has recently emerged as a high income option for the fixed income component of portfolios, offers an unusual advantage to Australian investors. Andrew Lockhart of Metrics Credit Partners explains that despite the domestic private credit market being relatively immature, the legal protections afforded to lenders and investors under Australian corporate insolvency laws are superior to those in other jurisdictions.
"As a result of some structural features of the market you often are able to achieve a premium for the risk taken."
In this short video, Andrew outlines the work he's been doing to compare legal frameworks for private credit and what it means for investors. 
Looking for higher-paying income rates than the major banks?
Metrics Credit Partners is a leading Australian non-bank corporate lender and alternative asset manager. Metrics provides regular and consistent income to investors through its portfolio of corporate loans.
Visit their website or use the 'contact' button below for more information.
---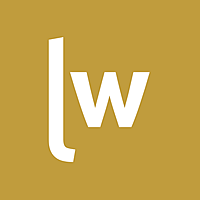 Livewire Exclusive brings you exclusive content from a wide range of leading fund managers and investment professionals.
Expertise